Believing and hoping are really two strong inferences to words, when they reach deep down to affect the course of ours lives today! Today, is the day of salvation.
Greetings
I wanted to share with you personally some updates regarding Diane and I's ambition to plant a church in the Buckingham area.
We have come far in such a short period, even if it has been about 6 or 7 weeks already. I also reserved three names on the NUANS system for federally incorporated names. The Baptist Churches of Canada , The Baptist Church of Canada and The Baptistes Church of Canada. It is pending approval within so many days , 90, for the check to be done. Surprisingly, no-one has these names in Canada.
http://baptistes.org/ is also now associated with our modest endeavours. And so is the church we are currently negotiating with Mr. Eli, my wife and I.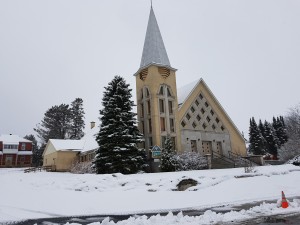 It is very early yet but we are very encouraged by providence bringing circumstances together for the good of those that love Him.
I have also included the Elders Baptistes church in Buckingham on this email. Since we may all be neighbours.
Kindest Regards
Pasteur Richard Paul
Buckingham,QC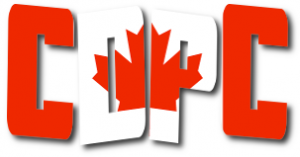 "Did I not tell you that if you believe, you will see the glory of God?" John 11:40
Reference:
Jerome H. Smith, Scholar & writer at www.realbiblestudy.com , along with Lavender's New Testament Preface at www.LavenderNewTestament.com. Jerome H. Smith is Author/Editor of Nelson's Cross Reference Guide to the Bible.
Dear Richard,
 This is of great interest!
May the Lord continue to guide and bless you as you pursue your ministry!
 Jerry