by Ruthie Blum  •
"While the NCCM's open letter does not directly call for Sharia law or the criminalization of criticism of Islam, it does advance the notion that the famously tolerant nation of Canada must set up anti-racism directorates in each province to track instances of Islamophobia, institute a mandatory course on systemic racism for Canadian high school students, and train its police officers to use bias-neutral policing." — Josh Lieblein, The Daily Caller.
"Now that Islamophobia has been condemned, this is not the end, but rather the beginning… so that condemnation is followed by comprehensive policies," wrote Samer Majzoub, a Muslim Brotherhood affiliate of the Canadian Muslim Forum — presumably meaning that the next steps are to make it binding.
"The objective of Jihad… warrants that one must struggle against Kufr (disbelief) and Shirk (polytheism) and the worship of falsehood in all its forms. Jihad has to continue until this objective is achieved." — ICNA Canada website.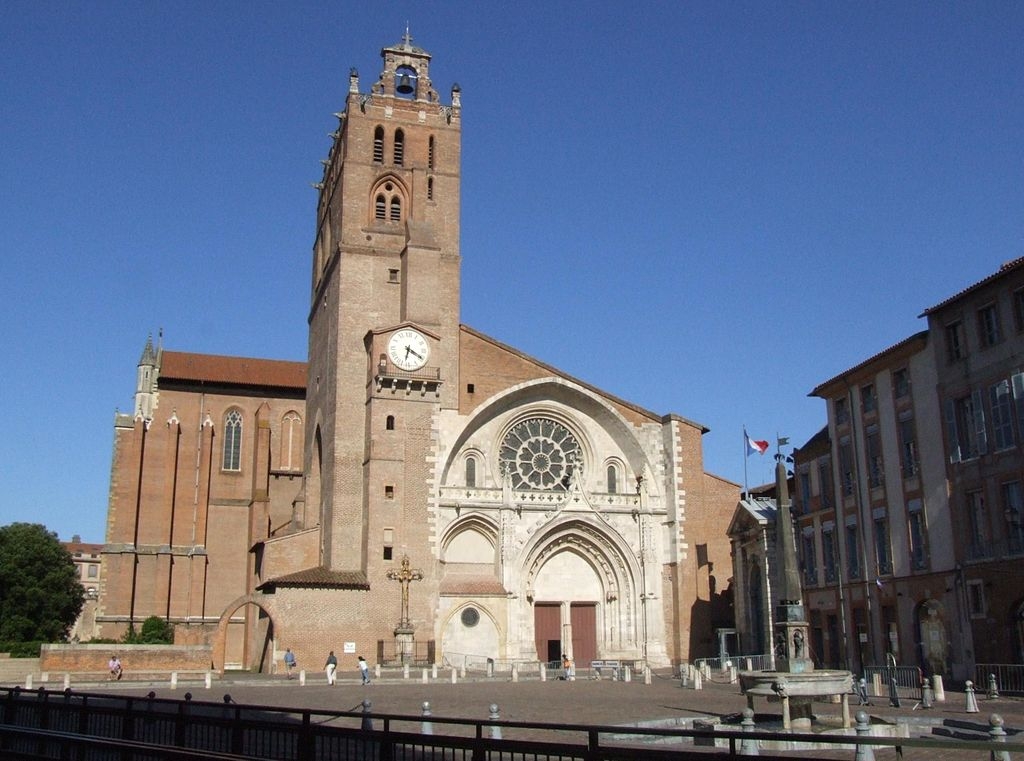 Canada's top Muslim cleric, Iqbal Al-Nadvi, who is chairman of the Canadian Council of Imams, president of the Canadian branch of the Islamic Circle of North America and the Muslim chaplain of the Canadian army, has openly quoted the Islamic Prophet Muhammed asserting, "Jihad will continue till the Day of Judgment." (Image source: ICNA video screenshot)
Growing concern in Canada over liberal policies benefitting Muslim extremists sheds light on why an "anti-Islamophobia" bill — proposed in the wake of the deadly January 17 Quebec City mosque attack and approved by parliament on March 23 — spurred such heated controversy there.
Motion 103, tabled by Liberal Party MP Iqra Khalid, a Muslim representing Mississauga-Erin Mills, calls on the Canadian government to "develop a whole-of-government approach to reducing or eliminating systemic racism and religious discrimination including Islamophobia." Because the bill makes no mention of any other religious group targeted by bigots, it was opposed by most Conservative Party politicians and a majority of the public.
Continue Reading Article