Greetings to all Canadians, Every Canadian! Every religion, creed and People especially! And everything else under the sun. Because there is a time for such.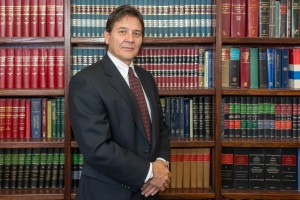 Especially our Foreign Policy which first and foremost seeks such bilateral and international treaties to allow Jewish, Christian and Muslim people throughout Europe to come to Canada , if they are hardworking men and women, responsible. Then, we can concentrate on refugees.
Social Policy: No discrimination across various religious, values and beliefs that we as a Canadians, uphold by the Laws established in Canada. Including the Gays and the Genders and the Trans. But the Government is not going to fund their Liberal party either! Priority will be given to those organizations with which works make us a United Canada. Abortion will remain legal and very safe for women that wish to have an abortion  but will place safeguards as they are for the other organizations vying for funding. Especially counseling and regulatory safeguards to insure the dignity of all involved in this most crucial decision, yet without some "preacher" condemning such choices we make in life.
Fiscal Responsibility: Moratorium on the National debt for 3 months. Set up a committee to examine best way to tackle, an issue all past governments have avoided dealing responsibly. Start cleaning up wasteful bureaucracy and be efficient for all working classes. Especially students who are burden by such. With their parents fed up with the same violin. Create an Entrepreneurial Fund collaborating with the BDC including a $10,000 fund for each entrepreneur to start with, with increased levels, when showed results, than the playful Lion's Den on CBC. Also putting Canadians back to work in a fashionable and joyful environment without government interference, in autonomous decision making projects. Bring  jobs back from California asking major film studios to move into Canada for tax breaks and for the much needed water they are desperate for! Vancouver would be a good place for them to relocate or Calgary and the Montreal/Toronto corridor, with all that office space empty.
Of course, Mr. Justin Trudeau, as we all should,  could use a refreshing look into the Book of Kings. Specifically 1 Kings 19: 19 Elisha is plowing with twelve pairs of oxen before him and he was the twelfth. You see Justin, there are men that can do many things with their spouses or because of their spouses! They work in teams of pairs. My wife is from the South Shore, St-Hubert! They speak about her in Proverbs 31. So Imagine a man or a woman who can be a leader of those twelve pairs! Can you, after your fiasco, unless, of course, you change course! But you, instead, choose to muzzle the oxen while they are working hard!~
Thank you for taking the time to read our beginnings as we seek daily to have other Members of Parliament join us in Leading our next party to a major role both morally and politically , pivotal role, in a potential minority government for GQ Justing Trudeau in 2019.
BREAKING NEWS:
Danielle Magazine is wondering asking, if Mrs Diane Marie Patricia Condo will become the new Interim Party Leader!!

www.cdpc.today
Mrs Diane Maria may get surprised with a visit, unexpectedly, by the Isabelle Juneau Show

Diane Condo: Practicing Senior Lawyer with 25 years experience , especially dealings with the Dept of Justice. Experienced with the Canada Industrial Relations Board.  Along with her astute legal mind in constitutional, civil and criminal Law.
Or maybe Danielle Magazine we will pull Mr. Corey Sosner, Montreal District, out of retirement, from acting and interview him for a seat as Foreign Minister: Paul Saunders as Solicitor General of Canada.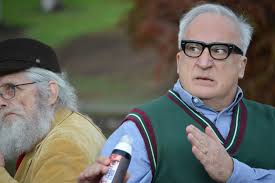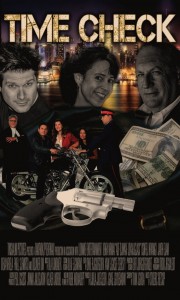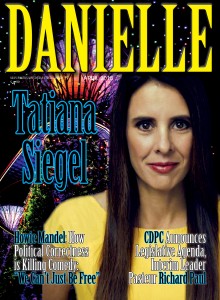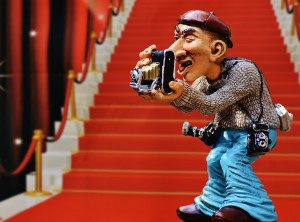 l

Breaking News:
Danielle Magazine has also reached out to the talented Caroline Redekopp, former CHRO News Anchor, Ottawa, for the Leadership position to which she responded from L.A:
" Time will tell what the future holds" Caroline Redekopp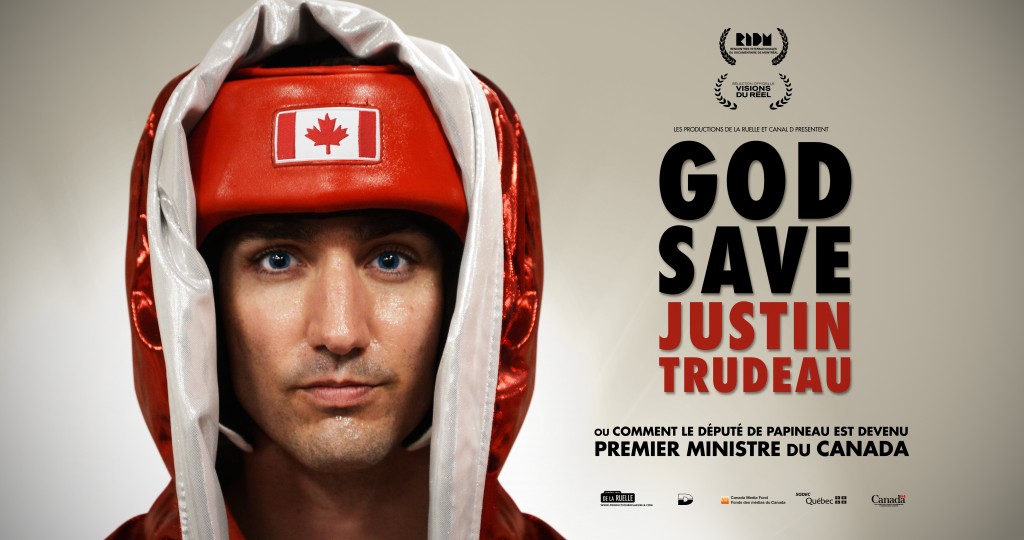 Going back to the days of Woodstock and the San Francisco craze along with Led Zeppelin, along with all the flower children, it's time to hear a song for Justin, for there is a time for everything under the sun. Including Club 54 or 51 in Manhattan where your parents met, Justin. I think? Justin, let's hook up, I dare you, at 4:20 pm, God's Cookie Brand (GCC), at the Chateau Laurier lounge, with the media!
Pasteur Richard Paul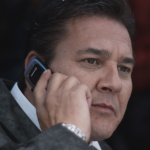 www.baptistes.org

www.cdpc.today

www.lcpaq.ca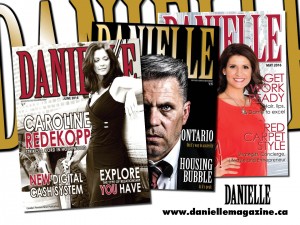 Go Canada Go!