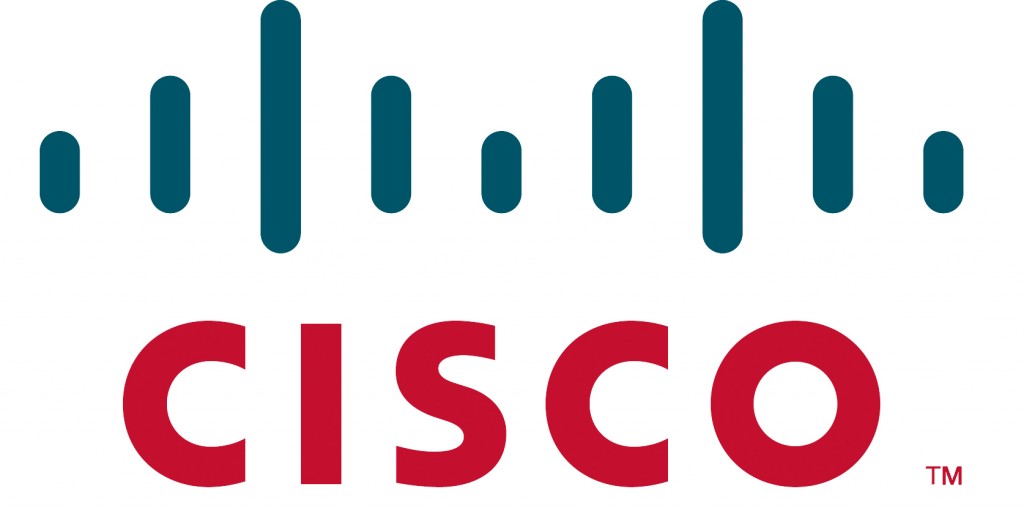 ---

'China's One Belt One Road is 'greatest economic initiative' of 21st century; Iran says it will NOT renegotiate its nuclear deal.



China's planned 'roads' (Lommes)
It used to be said that all roads lead to Rome. The Chinese have their own plan to make majors roads that lead to it. Some are taking notice:
'China's One Belt One Road is 'greatest economic initiative' of 21st century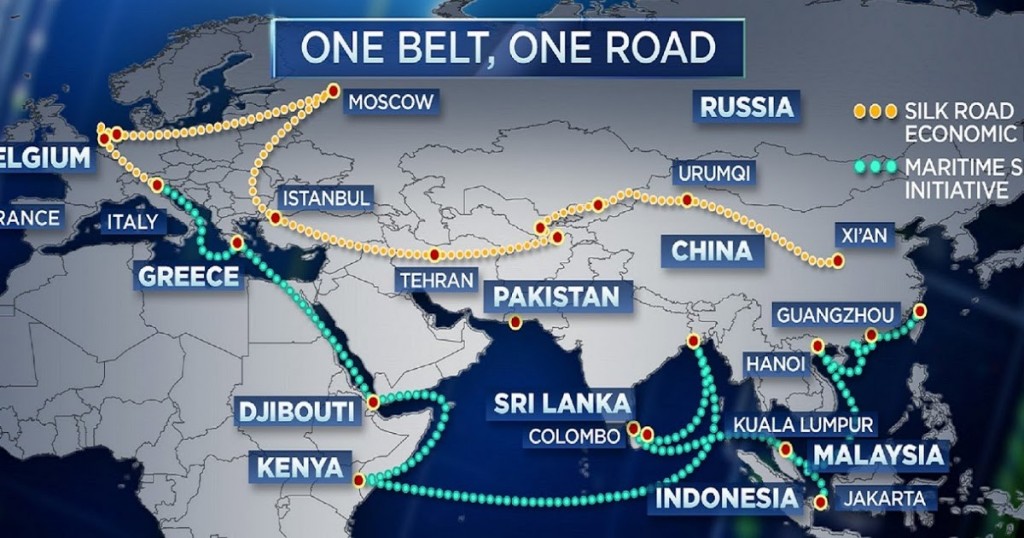 NEW YORK: China's "One Belt, One Road" project, of which China-Pakistan Economic Corridor is a part, will bring economic prosperity to all nations through regional connectivity, Pakistan's Ambassador to the United Nations, Maleeha Lodhi, has said.
"We in Pakistan view the Chinese initiative as the most important 21st century enterprise," she said in an interview with Xinhua, China' state-run new agency.
The mega, $46 billion project with 3,000 kms of roads, railways, pipelines and infrastructure programmes will connect China's Kashghar in Xinjiang province with Pakistan's Gwadar port. It is expected to help improve the lives of billions of people in China, South Asia and Central Asia, who would benefit from the economic corridor.
CPEC is set to be completed in three phases by 2030.
"It is the greatest economic initiative of the 21st century," Ambassador Lodhi said of the flagship project. 04/30/18 https://dailytimes.com.pk/234502/chinas-one-belt-one-road-is-greatest-economic-initiative-of-21st-century/
I saw the above article, after first seeing the following today: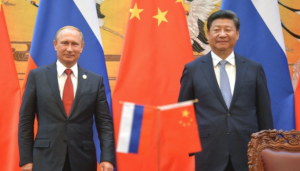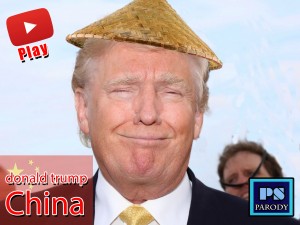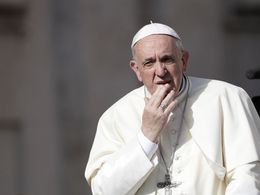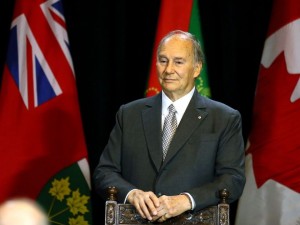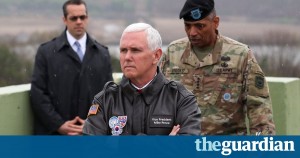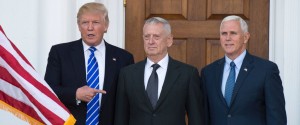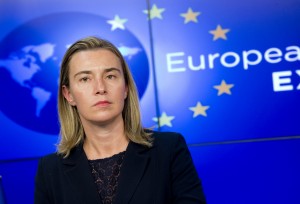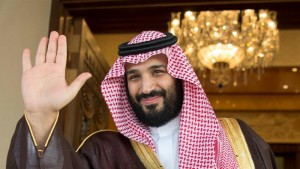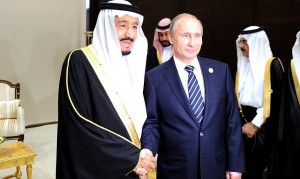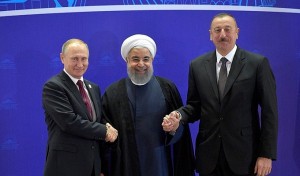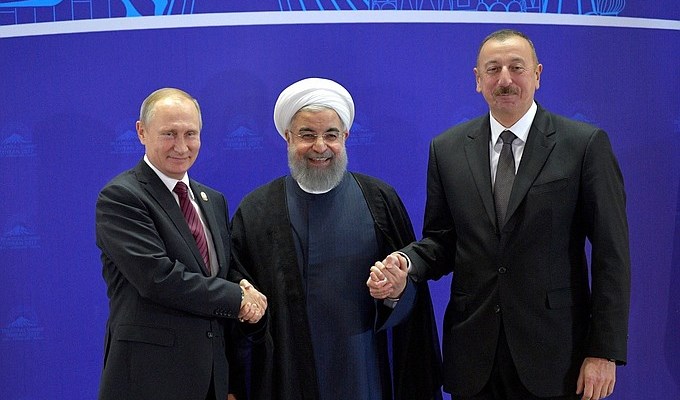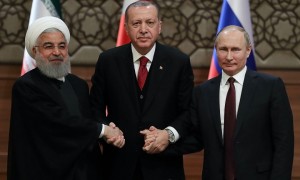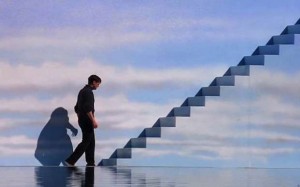 Iran's top trading partner is China, while Tehran and Moscow have been improving ties as the three countries move closer to cementing a solid alliance …
the actual, working Iran nuclear deal, known by the ungainly acronym JCPOA, is at the heart of it. … And faithful to the slowly evolving Eurasia integration roadmap, Russia and China are at the forefront of supporting Iran.
China is Iran's top trading partner – especially because of its energy imports. Iran for its part is a major food importer. Russia aims to cover this front. …
For Beijing, Iran is an absolutely key hub of the New Silk Roads, or the Belt and Road Initiative (BRI). A key BRI project is the $2.5 billion, 926 kilometer high-speed railway from Tehran to Mashhad; for that China came up with a $1.6 billion loan – the first foreign-backed project in Iran after the signing of the JCPOA. …
Despite historical frictions, Iran and Russia are getting closer and closer. Tehran provides crucial strategic depth to Moscow's Southwest Asia presence. And Moscow unequivocally supports the JCPOA. http://www.atimes.com/article/eurasia-torn-between-war-and-peace/