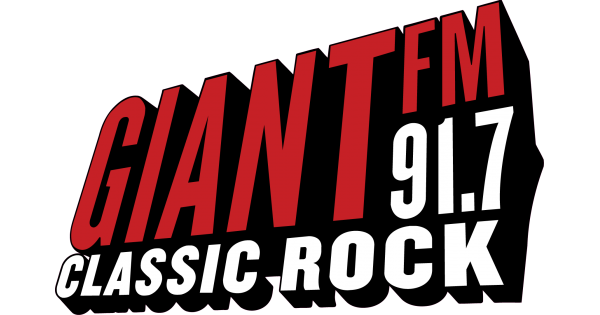 Condo Rocks FM Ottawa Sirius Expansion Potential…Howard Stern may be Jock Extra-ordinaire yet again..
I wouldn't  change a Single thing, but if I fall apart this evening…please pardon me
Bill C-76 will change how elections are run in a way that will hurt the Opposition, and help the Trudeau Liberals. And now, they're shutting down debate on the legislation.
Both the Conservatives and NDP are ripping the Trudeau government for planning to use time-allocation to shut down debate on Bill C-76, legislation that makes big changes to elections in Canada.
According to the Globe & Mail, "The government has given notice of a process called time allocation and it could invoke the procedure as soon as Tuesday, when MPs return to Ottawa. The motion would set a time limit for second reading of the bill in the House of Commons, forcing a vote to send the bill to committee for further study."
The report notes that the Opposition critic on the elections file – Conservative MP Blake Richards – says the time allocation move means that there will be just "a couple of hours of debate on this," which is almost no time at all to review a bill that will have a huge impact on the legitimacy (or lack thereof), of the next election.
If They wish to push it in, then let them regulate the Bonanza CDPC can have with Foreign Investors.