This site does not generate any monies from any outside sources whatsoever. Nor does it advertise other than its own creative works at no cost. This is a personal web site by a man of 55 years of age, born in November 1963,  who wants people informed by what others are writing from around the world. And we publish for the express purpose of intellectual, entertainment and educational purposes concerning alarming matters in geo-political, financial and social matters.
Welcome to Danielle Magazine. It's my daughters name. Born in May. A good song by the Bee Gees However, daniellemagazine.ca is a continuation of rpcnews.com started prior to my formal training in theology, which ran from around 2014-15 until Danielle made it to the international news category. Specifically ,we print articles which demonstrate the crazy world in which we live in today!
My name is Richard Paul Condo,  I took the Condo out of my name since Condo is an Aboriginal name meaning rock. And since there is now another Rock in my life. It was polite to take it off!
Reference:
Jerome H. Smith, Scholar & writer at www.realbiblestudy.com , along with Lavender's New Testament Preface at www.LavenderNewTestament.com. Jerome H. Smith is Author/Editor of Nelson's Cross Reference Guide to the Bible.
---
Curriculum Vitae
1976-Present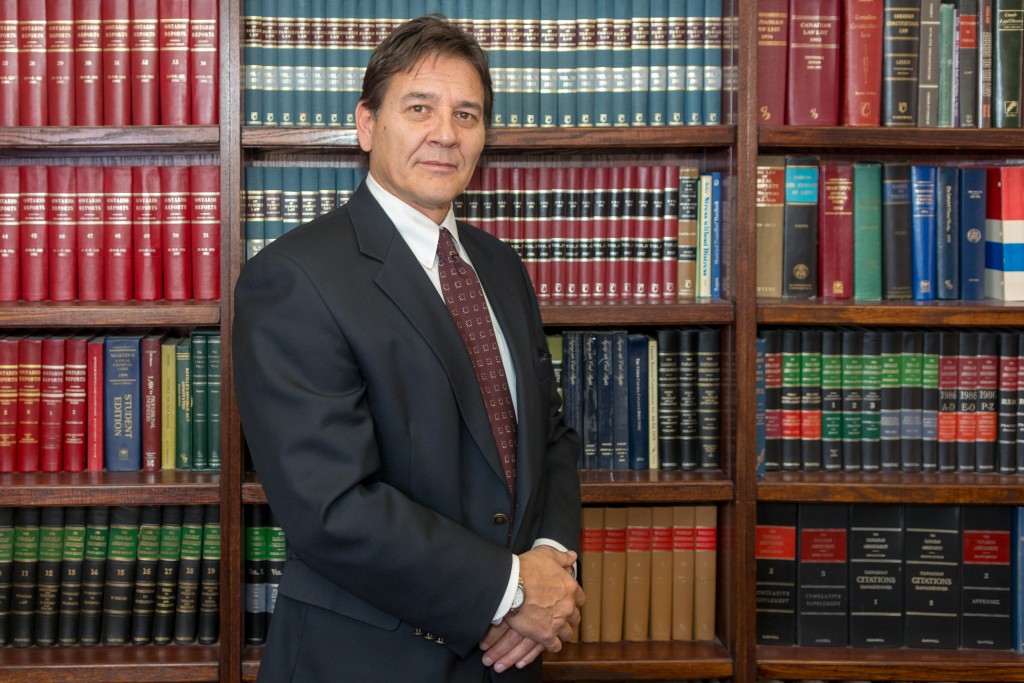 Police Check Criminal Background from 1980 ( 16years old) to 2002 , 8 pages- RCMP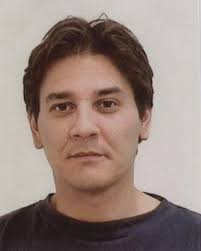 Ottawa Police, May 1999
1986-2006: Federal Penitentiary entered; Millhaven, Cowansville, Joyceville, Bath, Pittsburg, Archambault, Donaconna, Drummondville, Warkworth and Macaza.
1980-1986: Provincial Prisons; OCDC, Quinte, Guelph, Millbrook, Walkertown, L'orignal, etc
1977-1980: Juvenile Detention Centres; Bronson, Alfred , Oakville.
1976-1977: Juvenile group homes; 5 of them.
Homeless at 6 to 7 yrs old & 12 yrs old from 1976-1989 , grateful for CL; Drug addict for 12 yrs, 16 yrs old between 1980-1992, intravenous user, 25 yrs in prison.
Prisoner, FPS # 365559b
It's why they have country songs!
---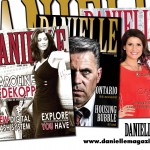 Published author, Be Strong and Let Your Heart Take Courage, 1999 & Be Strong and Let Your Heart Take Courage Too, 2016
Producer/Director; Feature Films & Documentary, In The Bag, 2009.  Sec. 753.2, 2008. Dangerous Offender, 2008-2009
Entrepreneur: Various businesses 2006-2016
Travelled extensively throughout 42 American States, all of Canada. Central America; San Jose, Nicaragua, Mexico, Guatemala, Belize, Cuba, Dominican Republique, Martinique, Guadeloupe. Spain, France, Italy, Greece. Africa; Morocco, Casablanca and Egypt. The Straight of Gibraltar. Israel, Jerusalem. Moscow ( airport). Thailand, Hong Kong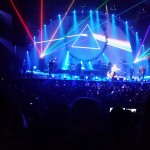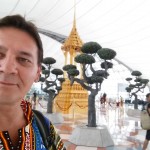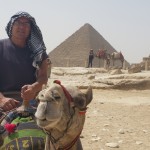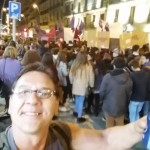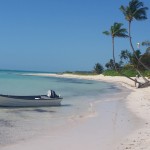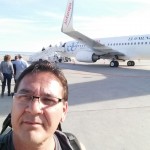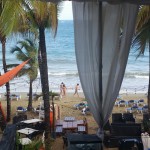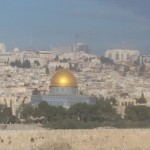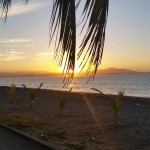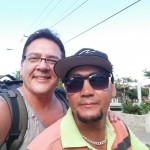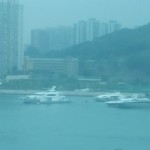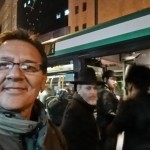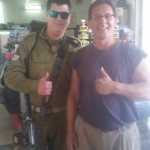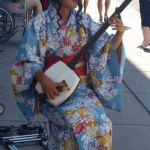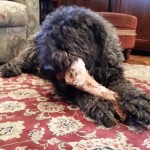 ---
Academics
 November 22, 2017-March 22, 2018
                        Commissioned Pastoral Diploma
                        Diploma of Ministry
                        Advanced Diploma Ministry
                        Christian Leaders Diploma
                        Continuing Ministry Diploma
                        Christian Leader Connection Certificate 
                        Christian Bible Leaders Certificate
                        Bible Study Leader Certificate
                        There are 11 such certificates or Diploma now accomplished. I listed 8 for you.
It all started here really. Not my life but how I got myself into such a ministry to "preach the gospel, not where Christ was already named, that I might not build upon another man's foundation." Romans 15:20
---
Courses Completed since November 22, 2017 to March 22,2018
Total of 87 Credit Hours and a GPA of 3.256
       Year              Semester                  Hours                      Grade                           Course
2018                   1st                                     4                                   B+                               Thriving Marriages
2018                  1st                                      4                                   B                                 Church Planting – (Marketing)
2018                  1st                                      3                                   B+                               Introduction to Chaplaincy
2018                  1st                                      4                                   A-                                Missions and Revivals
2018                  1st                                      3                                   C+                               History 1 – World History
2018                  1st                                      4                                   A-                                Sermon Construction and Presentation
2018                  1st                                      3                                   B                                  Early Church History
2018                  1st                                      3                                   A-                                Christian Ethics
2018                  1st                                      3                                   A-                                Christian Apologetics
2018                  1st                                      3                                   B+                               Evangelism: Presenting Grace
2017                  3rd                                     3                                   B+                               Hermeneutics and Exegesis
2017                  3rd                                     3                                   B+                               Prayer
2017                  3rd                                     4                                   B+                               Biblical Interpretation 2: New Testament
2017                  3rd                                     3                                   B+                               Old Testament Literature, History and Theology
2017                  3rd                                     4                                   B                                  Biblical Interpretation 1: Old Testament
2017                  3rd                                     4                                   C+                               Theology II
2017                  3rd                                     4                                   B                                  Theology I
2017                  3rd                                     3                                   C-                                Economics 101
2017                  3rd                                     3                                   B                                  People Smart for Ministry
2017                  3rd                                     3                                   B+                               Old Testament Survey
2017                  3rd                                     3                                   B+                               Church and Ministry
2017                  3rd                                     3                                   A-                                Pastoral Care and Marriage
2017                  3rd                                     3                                   B+                               New Testament Survey
2017                  3rd                                     4                                   A-                                Church History
2017                  3rd                                     4                                   A                                 Christian Leaders Connection
2017                  3rd                                     3                                   A                                 Christian Basics
---

Feb 2018- presently enrolled;   Dual program for a Master and Ph.D in Theology ,
NORTHWESTERN ONLINE MASTER DEGREE PROGRAM – MTH / THEOLOGY
| | |
| --- | --- |
| Student Information | |
| Student Name | Richard Paul Condo |
| Student ID | |
| | |
| --- | --- |
| Degree Program Parts – Credits Breakdown | Credit Hours |
| Part I – Core Courses | 15 |
| Part II – Major Courses | 8 |
| Par III – Thesis Work | 25 |
| Total Credit Hours Required | 48 |
Grades Table
(Assignment #1 = 60 of Possible 60) (Assignment #2 = 40 of Possible 40) (Total 100 of 100)
A = 100 of Possible 100 = 4.00 PTS (Excellent)
A- = 95 of Possible 100 = 3.67 PTS (Excellent)
B+ = 90 of Possible 100 = 3.33 PTS (Excellent)
B = 85 of Possible 100 = 3.00 PTS (Good)
B- = 80 of Possible 100 = 2.67 PTS (Good)
C + = 75 of Possible 100 = 2.33 PTS (Good)
C = 70 of Possible 100 = 2.00 PTS (Satisfactory)
D = 65 of Possible 100 = 1.00 PTS (Poor)
F = 64 or Below of Possible 100 = 0.00 PTS (Failure)
ONLINE STUDENT GRADE REPORT
| | |
| --- | --- |
| Part I – Core Courses | Grade |
| Old Testament Survey | – |
| New Testament Survey | – |
| Bible Study Methods | – |
| Hermeneutics I | – |
| Intro to Systematic Theology | – |
| —Part I Course Grade Point Average (GPA)— | – |
(Core Courses taken in the past may be transferred and credited upon receipt of transcripts.)
| | |
| --- | --- |
| Part II – Major Courses | Grade |
| Systematic Theology I | – |
| Systematic Theology II | – |
| —Part II Course Grade Point Average (GPA)— | – |
(Major Courses taken in the past may be transferred and credited upon receipt of transcripts.)
| | |
| --- | --- |
| Part III – Thesis Work | Grade |
| Thesis Proposal | – |
| Thesis | – |
| —Part III Course Grade Point Average (GPA)— | – |
| —Current Degree Program Grade Point Average (GPA)— | – |
 Currently studying at the NorthWestern Seminary, 
---
Liberate Your News: DANIELLE MAGAZINE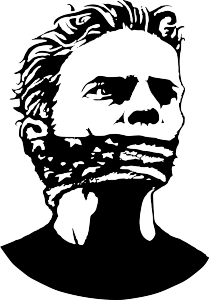 Subscribe