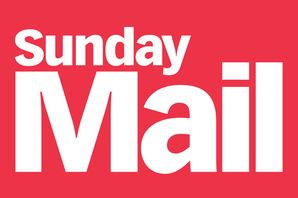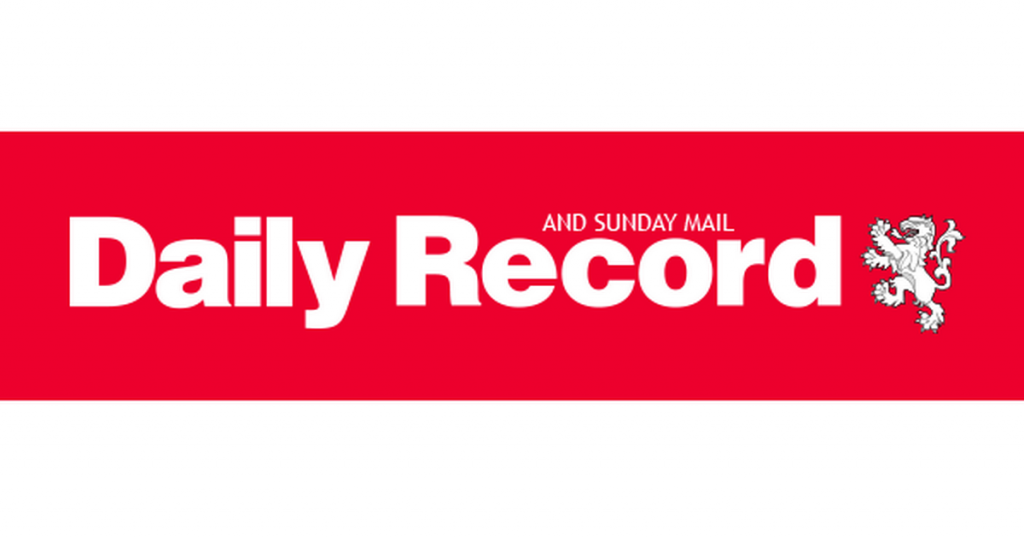 Published Danielle Magazine May 20th, 2018 4:03 PM EDT
I had quite the morning to day subscribing to Ashley Madison and XTreme Match ( Not advised- Xtreme Match) but came out of it , with barely a breath to catch, I tell you. Enough to catch my breath as I have two messages on Madison,( my wife does not want me to use her credit card for this.)  I'm considering Sugar Dady Next when I can get a Gold Card.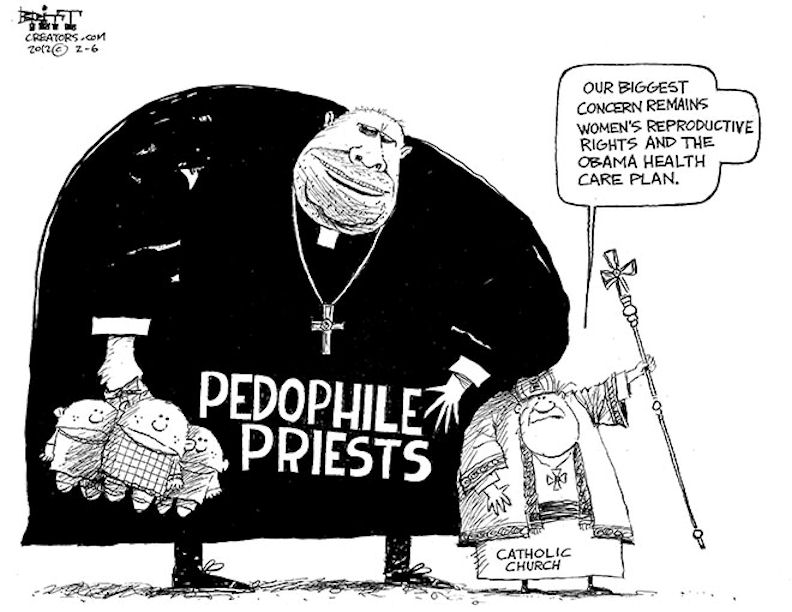 Consequently, what we need is a pow-wow exploring moral issues when I read more and more women are having these relationships with younger and younger boys , so lets go there, shall we but lets be honest and  not be hypocrites,
Teacher caught with teenage Student. A BABE. I wish I was young. WOW Lesbians are Sexist and Birches. They can do it but not men!
End of Sex Trade & Women Inter-Religeous Conference Examining Deep State Pedophile Rings – Age of Consent and Hypocrisy with Sexism Implications-
Pasteur Richard Paul