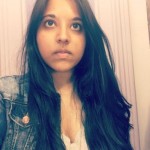 As National Post reporter Sadaf Ahsan ( who needs Danielle make over asap-send good pic svp) tells us, Jim Carey and Daniel came to "CONAN and Daniels happened to be discussing the movie when the camera cut to a leather-jacketed Carrey in sunglasses walking on stage, and bounding into a previously stoic Daniels' arms.
"I wanted to come out here and say it in front of the world: You're in town and you don't call me?!" Carrey said to Daniels. "Not an email, nothing!"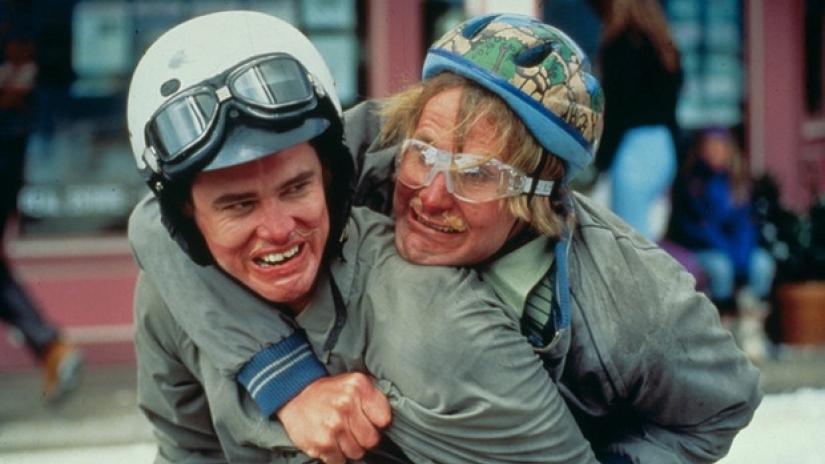 Our hilarious Canadian comic is appearing restless after all these years searching the globe, in search of what the fuss is all about!
Danielle Magazine