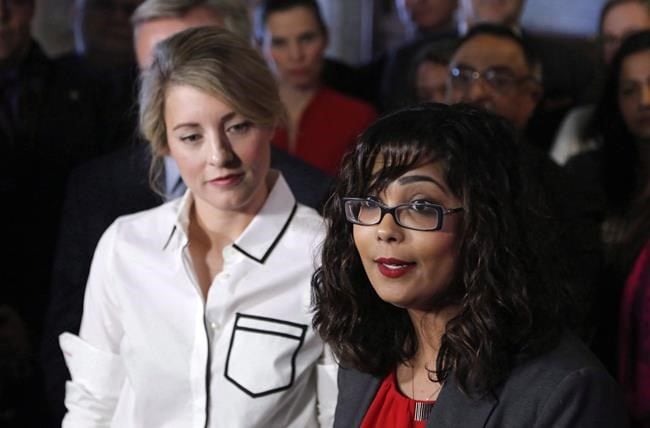 "There is simply no reconciling these two worlds. Presenting El-Maoued with official recognition on behalf of the Canadian government both sanitizes and normalizes the anti-Semitic rhetoric and attitudes that he has purveyed and facilitated."
Khalid received hate mail and death threats last year after initiating a motion calling on the House of Commons to condemn Islamophobia and all other forms of discrimination. Conservatives and other critics argued that the non-binding motion would limit free speech.
Khalid was criticized last April for giving El-Maoued another award on behalf of Prime Minister Justin Trudeau, at an event that featured a Palestinian archbishop who had purportedly defended terrorists and suicide bombings.