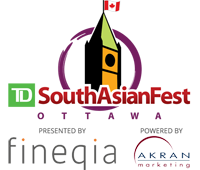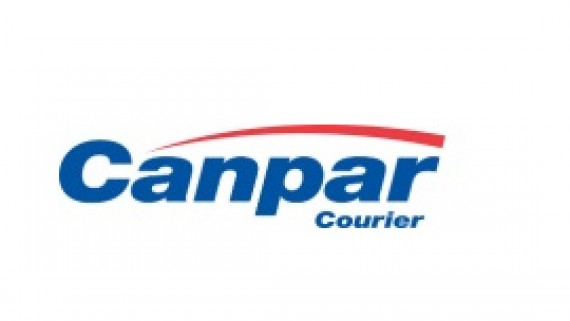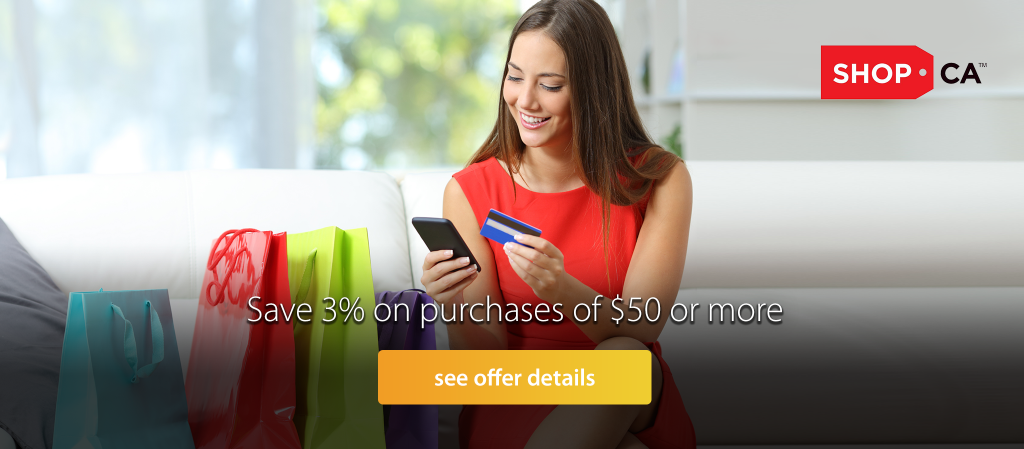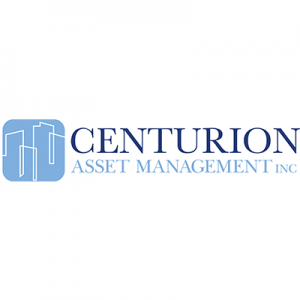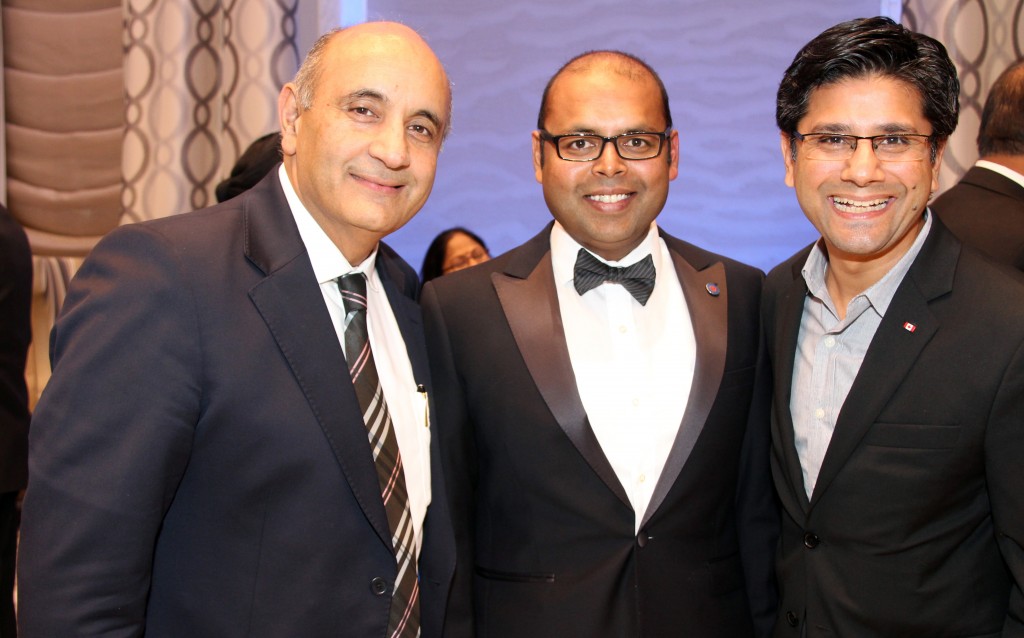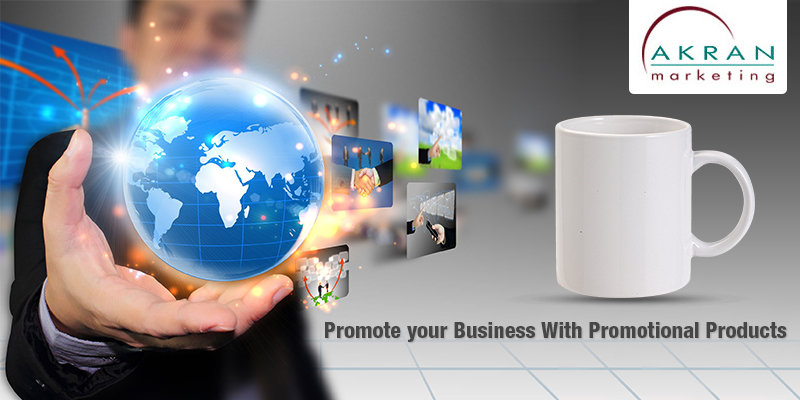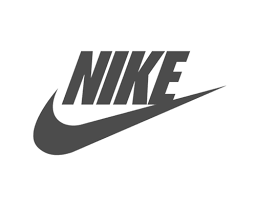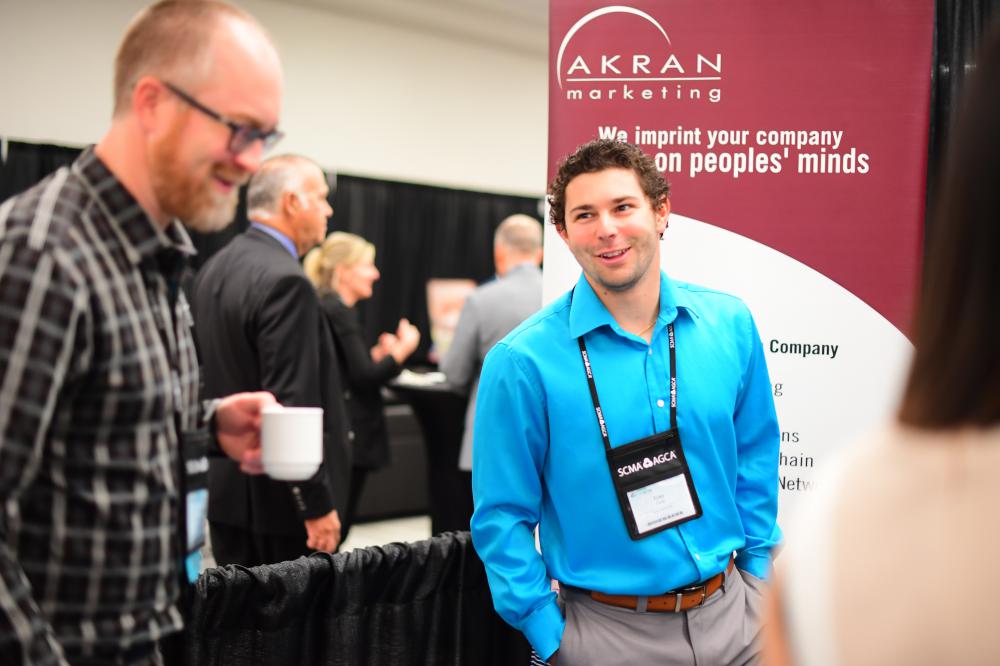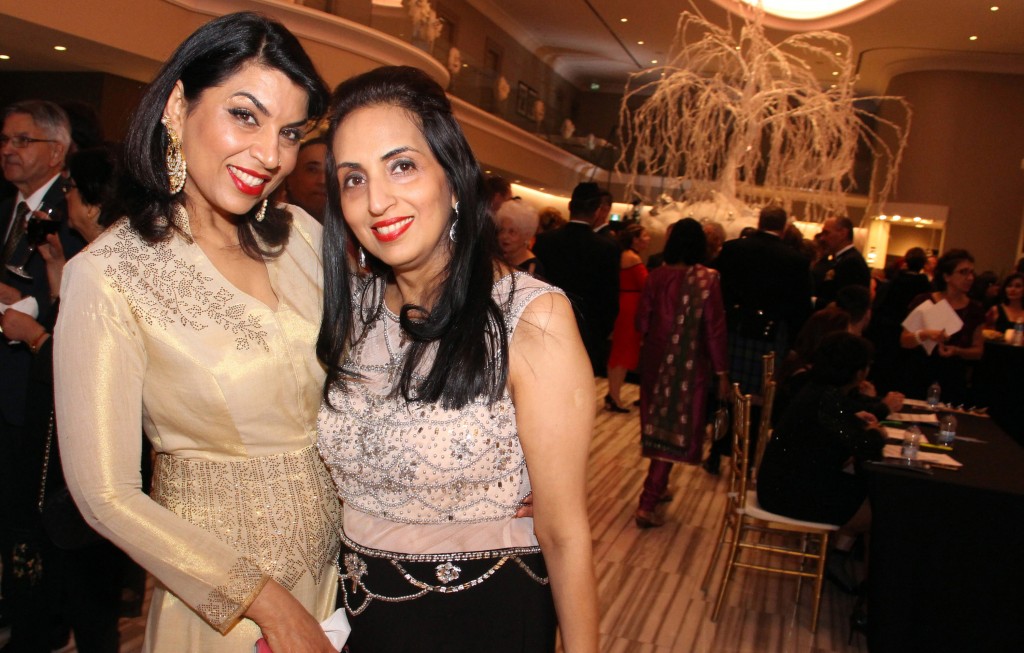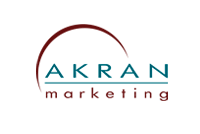 Akran Marketing called a few minutes ago asking for a person with an Native Card so he can open up an office  but he cannot take mine because i a heme a criminal record. Criminal Record Here  Or Really Here 

"Luke Skywalker trying to summon up the Force"
You have got to chuckled when a good story comes along on a Thursday evening and read one on "Luke Skywalker trying to summon up the Force, he must do or not do. In the immortal words of Yoda, there is no try. Following his pledge to build the Trans Mountain pipeline, noted Star Wars fan Justin Trudeau is in an existential moment. The consequence of failure is the collapse of his entire economic and environmental framework, not to mention reputational damage from which he might never recover," writes an astute Ivison, jumping for a three pointer.
So, apparently Mr. Trudeau has made himself the sore victim of a joke, again.
"Alberta Premier Rachel Notley says she has no intention of backing down when she meets Sunday with the prime minister and B.C.'s premier to discuss the Trans Mountain pipeline expansion.
"We will go there in good faith to listen to what everyone has to say, and to make our case," Notley told reporters at the Alberta legislature Thursday. "But, you know, as far as negotiations, deals and that sort of thing, there's only one outcome for Alberta." Writes CBC News
()
This chapter provides information on pre-solicitation requests, various methods of solicitation and various sourcing tools. It also contains information on how to prepare and issue a solicitation. Finally, contracting officers will find information on closing procedures, bid receiving, modification and withdrawal of bids/offers/arrangements. Contracting officers are reminded that Canada seeks competitive solicitations whenever possible.
()
Before a formal solicitation is issued, solicitations for information such as Price and Availability (P&A) enquiries and Requests for Information or Letters of Interest may be issued.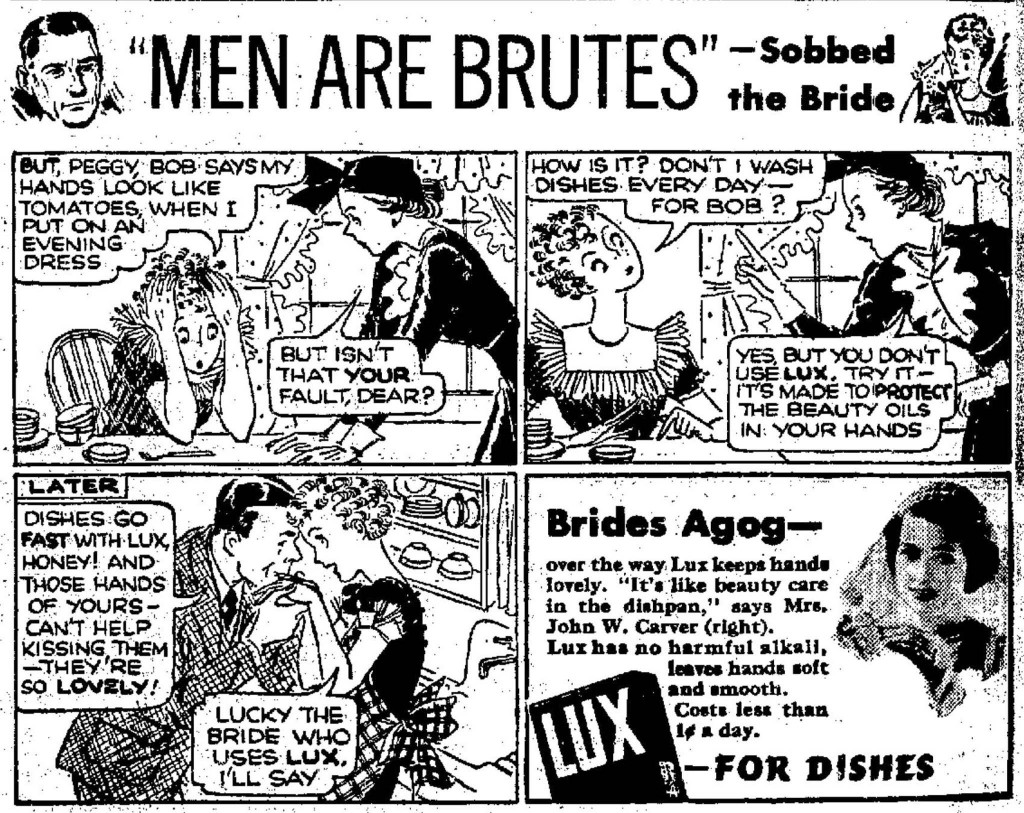 ()
A Price and Availability (P&A) enquiry is a request sent to suppliers for information concerning approximate prices and availability of specific goods or services. It is used when such information is needed by Public Works and Government Services Canada ( PWGSC) or by a client department for program planning or budgetary purposes. A P&A enquiry could be made directly to selected suppliers, or it may be publicly posted on Government Electronic Tendering Service (GETS).P&A enquiries must clearly indicate that the request is not a solicitation and that there are no commitments with respect to future purchases or contracts.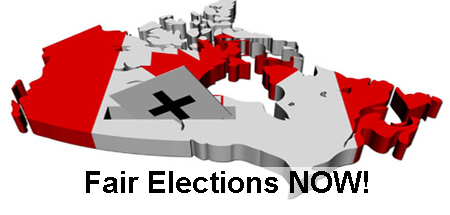 ()
A Request for Information (RFI) or Letter of Interest (LOI) is used when detailed information and feedback are required from suppliers. Such requests might outline a potential requirement and request suppliers to describe their ability to satisfy the requirement and to provide ideas and suggestions on how the eventual solicitation might be structured. Responses are used to assist the client department and PWGSC in finalizing their plans for the requirement and in developing achievable objectives and deliverables. RFIs/ LOIs would normally be posted onGETS in order to obtain replies from a wide audience. If a source list is to be used, the RFI or LOI may be sent only to those on the list. RFIs/ LOIs must clearly indicate that they are not solicitations and that there are no commitments with respect to future purchases or contracts.
RFIs/ LOIs identify the client department's potential requirement and its business objectives.
The main objectives of an RFI/ LOI are to:

allow suppliers time to:

assess and comment on the adequacy and clarity of the requirements as currently expressed;
offer suggestions regarding potential alternative solutions that would meet requirements, such as solution with a lower environmental impact;
comment on the procurement strategy, preliminary basis of payment elements, and timelines for the project, and
comment on the draft solicitation when included with the RFI/ LOI.

provide information to assist the client department to:

determine whether to proceed with requirements/strategy as planned, and if so, further developing internal planning, approval and solicitation documents that may potentially lead to a solicitation;
refine the procurement strategy, project structure, cost estimate, timelines, requirements definition, and other aspects of the requirement;
become a more "informed buyer" with an enhanced understanding of industry goods and service offerings in the areas of interest; and
assess potential alternative solution concepts that would meet its requirement, such as environmentally preferable solutions.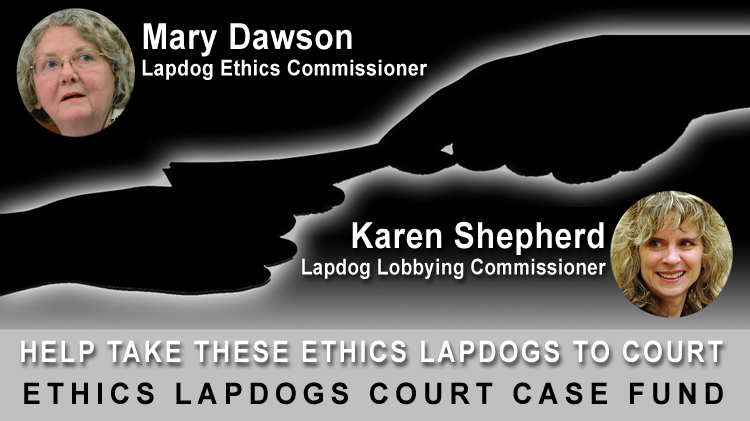 ()
Various methods of solicitation may be used depending upon the circumstances of the particular procurement.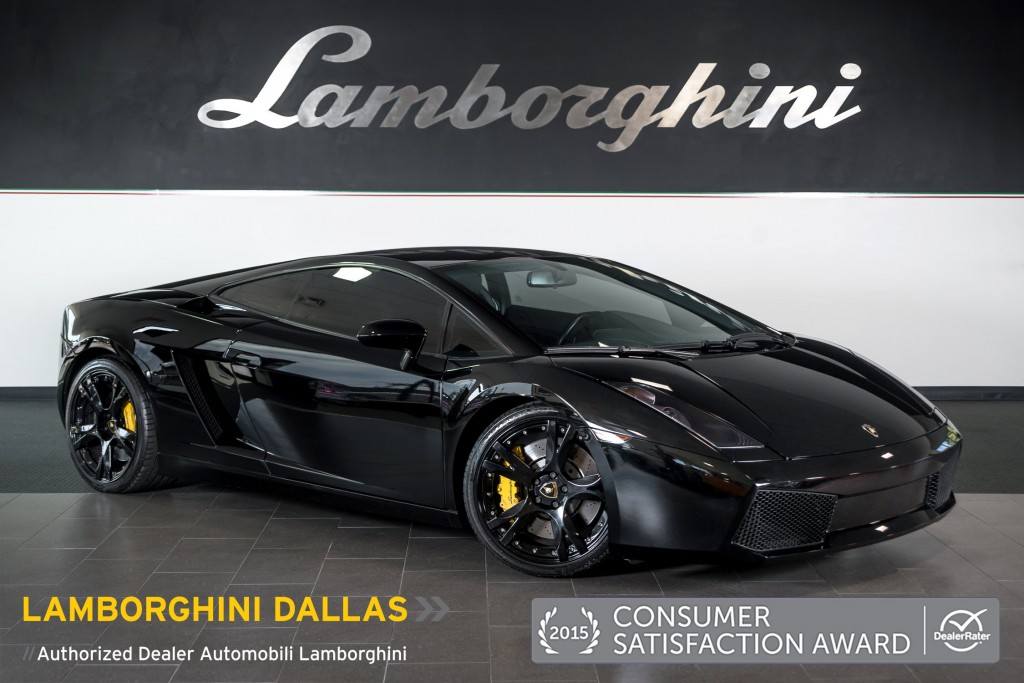 ()
A Request for Quotation (RFQ) may be used to solicit bids for commercial goods and/or services valued below $25,000 (low dollar value), including all applicable taxes, from one or more suppliers.
Prior to soliciting a bid using an RFQ, contracting officers are to verify the Ineligibility and Suspension List and ascertain that the bidder is not ineligible.
Because of its abbreviated nature, a RFQ may not contain all of the terms and conditions that are typically used to form a contract, but must include the Integrity Provisions – Bid found in Standard Instructions 2003 or 2004.
The contract requirement must be well defined such that bids may be evaluated and compared on the basis of price and delivery and where contract award may be determined on the basis of lowest-priced bid that meets the requirements.
RFQs are not publicly posted. Contracting officers may have suppliers submit their RFQs directly to them if a specific date and time is set for the receipt of the quotation.
See section 5.16 Integrity Compliance for details on the process to be followed before contract award or before issuing a purchase order.