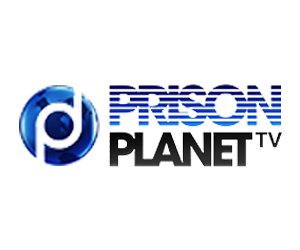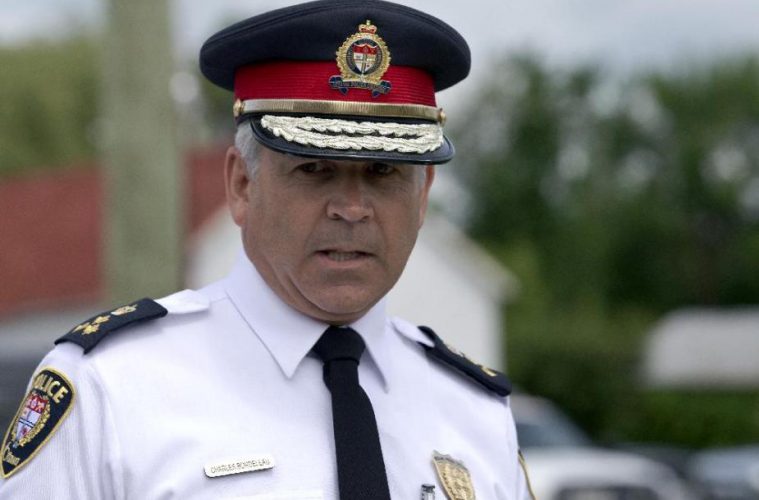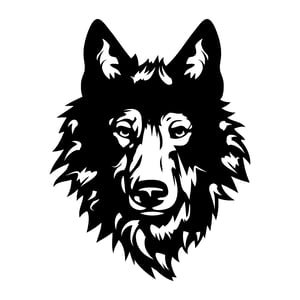 When Claude Turpin was getting rich with his plumbing business at Turpin plumbing which later on became All-Star plumbing, little did people know to what extent his riches had become.  After becoming a millionaire, Claude Turpin started lending his money at exorbitant rates, nearing the ridiculous sums of interest payments, essentially becoming a loan shark.  Oftentimes going to the plush condominium in Florida which Claude Turpin had acquired throughout his illustrious years in paradise, making it all seem wonderful in paradise, or was it.
Claude Turpin
President at AALL STAR Plumbing & Heating Inc.
Gloucester, Ontario, Canada
Claude Turpin / Picture/ LinkedIn
Eventually Claude Turpin decided to retire after having secured his retirement funds and then started to relax with a home by the Blair Rd Country Golf Course in Ottawa, Ontario. And all seemed to be going well until according to court documents. Richard Condo, now Pasteur Richard Paul, threatened to sue Claude Turpin for a "refusal to loan"  him money, on a movie he was attempting to produce in 2008. ??? Which according to the statement of defence by Claude Turpin, Carole Condo Tolgoni initiated a lawsuit nearing $3million dollars some 6 years later, which lawsuit was initiated by Carole Condo-Tolgoni, the sister of Richard Paul Condo, for "General damages for sexual assault, battery, pain and suffering, intentional infliction of mental suffering, and breach of fiduciary duty .." Essentially it is suggested that Richard Paul Condo and Carole Condo conspired to extract money from Claude Turpin?? ( Oh Boy) How far we go at times. ( Why wait to make the claim when we , my sister and I, were not even talking at that time??)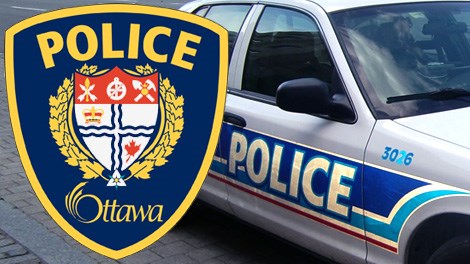 According to the statement of Claim: " Turpin began sexually abusing Carole in or around 1977 when she was 12 years old and continued until she left her mother's home at or around the age of 18 or 19. The frequency of the incidents of sexual abuse over the six (6) year tenure of abuse suffered by Carol was a combination of regular intervals, intermittent and sporadic."  The extent of the abuse is listed in the claim as "unwanted kissing, unwanted fondling, forcing to perform fellatio on Turpin, penal-vaginal/intercourse." : As Carol's uncle and godfather, Turpin was in a position of trust and, prior to the sexual abuse, he was a person Carol looked up to as a father figure." The claim continues  that "he breached his duty when he inflicted pain and suffering, mental suffering, humiliation and degradation upon carol, assaulted carol and interfered with her normal upbringing and adolescence solely for the purpose of his own gratification".
Now as to how Pasteur Richard Paul gets involved into this story becomes somewhat blurry since according to Richard P. Condo he was not aware of this until recently. Which leaves us wondering what is up with Claude Turpin. And why the Defendant would go to such length to deny what has apparently been known in the family for over 40 years now. Richard P. Condo would have used section 271 of the criminal code (sexual assault) to make sure justice is properly served -This is an historical sexual assault case.  Or  the historical charge of rape contrary to s. 143 of the Criminal Code which was in force at the time of the alleged incidents.  The historical charge of sexual intercourse with a female person under the age of 14 contrary to s. 146(1) of the Criminal Code at the time.
The mother of Carole, herself a victim of incessant sexual and physical abuse by her father and Carol's sister, Rachel,  also a victim of abuse by another uncle and Carol's mother's husband, is beyond the pale! Which then becomes more weird as the mother's husband is set to be remembered tomorrow Saturday July 21, 2018 in a place where the Christian Brethren's and sisters gather, to honor him in peace!~ The Assembly of Brethrens,185, avenue Gatineau  Gatineau, Québec J8T 4J7 ( Darby's) and when the mother asked her son to say a word to remember him,  the Christian Brethren in charge of this event took issue with Pasteur Paul, saying a word or two, since they are afraid of what may be said, thus the censor was required. More hypocrisy in church these days!
And so it is that finally after all these years the alleged sexual abuse is coming to light, which may explain all this very dysfunctional life with which the 4 children endured all these years. Richard Condo went on to become a violent psychopath imprisoned for 25 years. Rachel died at a young age, drug overdose, ( after being herself sexually and physically abused by an uncle and husband of Carole's mother ( our step dad) , so did the brother Pierre , motorcycle crash, at a young age while Carol is suffering untold issues that will remain with he all her life.
Trial is set to begin March 19, 2019 before a jury for 3 to 4 weeks.  Representing Carol Condo is Peter Cronyn, partner with Nelligan O'Brien Payne LLP. 
Representing Claude Turpin is

Christine Lacasse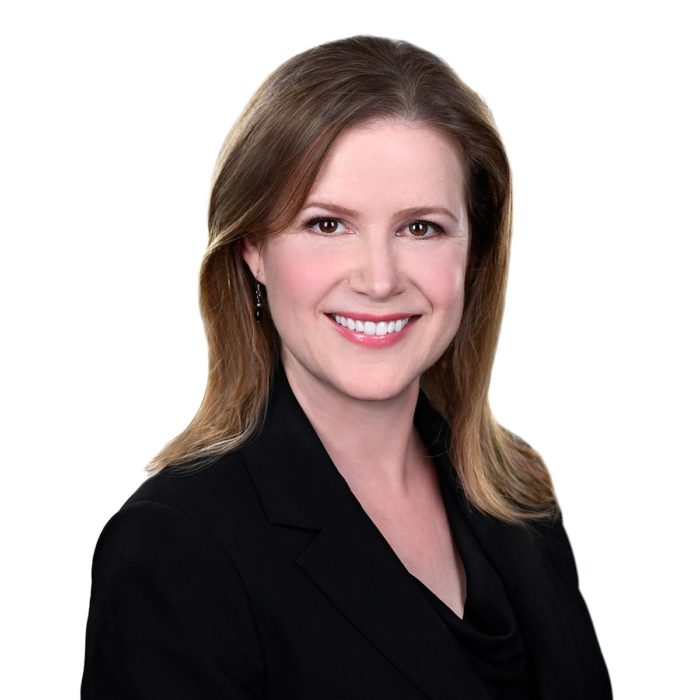 Danielle Magazine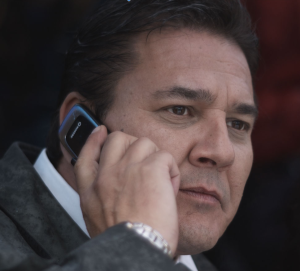 Pasteur Richard Paul Condo
www.Baptistes.org