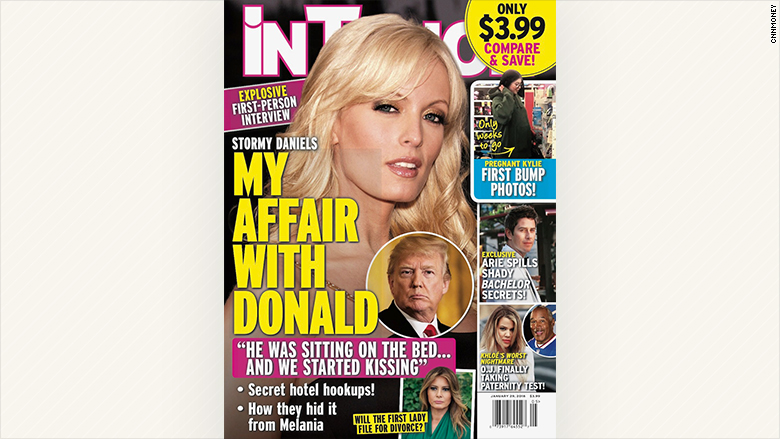 NEW YORK — Criminal investigators are getting their first look at materials gathered from raids on the home and office of President Donald Trump's personal lawyer as a process to separate items subject to attorney-client privilege appears to be meeting a judge's demand that it occur speedily and efficiently.
The progress comes just days before U.S. District Judge Kimba M. Wood will preside over a fourth hearing resulting from Michael Cohen's efforts to gain influence over what potential evidence seized in the April 9 raids can be deemed subject to the privilege and blocked from the view of criminal prosecutors. Prosecutors say they are investigating possible fraud as they study Cohen's personal business dealings.
Last month, Cohen's lawyers revealed that his three clients in 2017 and 2018 were Trump, Elliott Broidy — a Trump fundraiser who paid $1.6 million to a Playboy Playmate with whom he had an extramarital affair — and Fox News host Sean Hannity.