Rabbi Paul
Published on: May 23, 2018 @ 08:10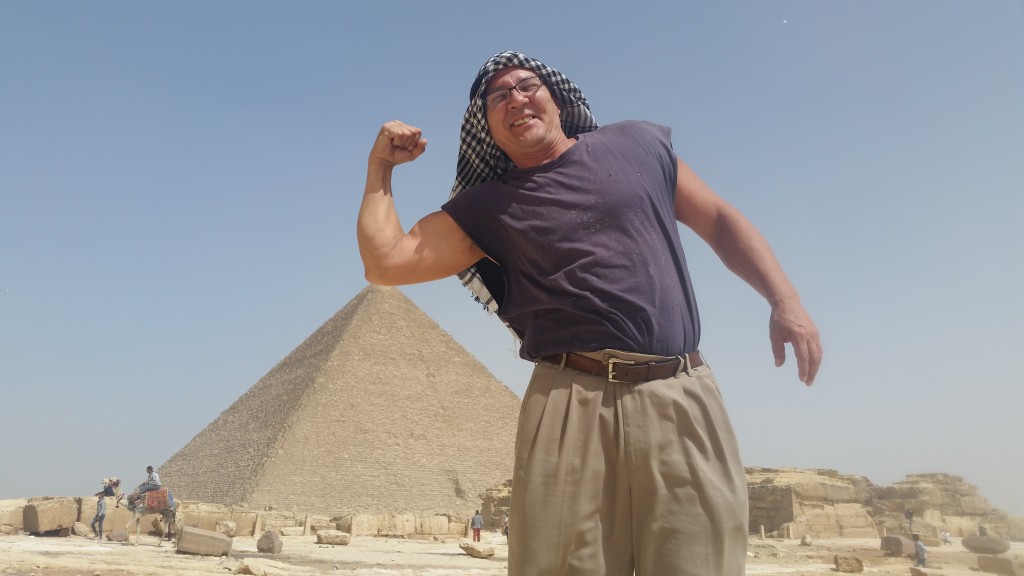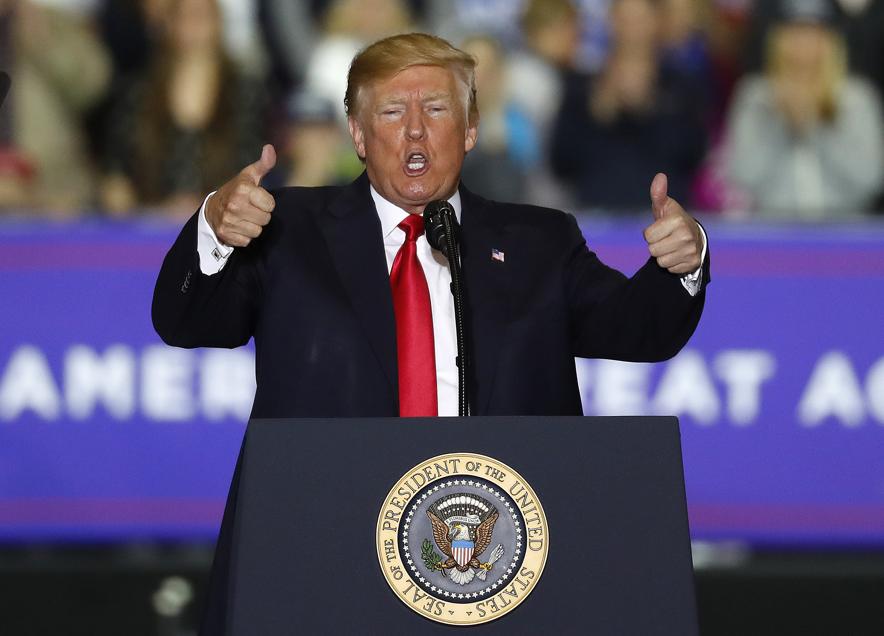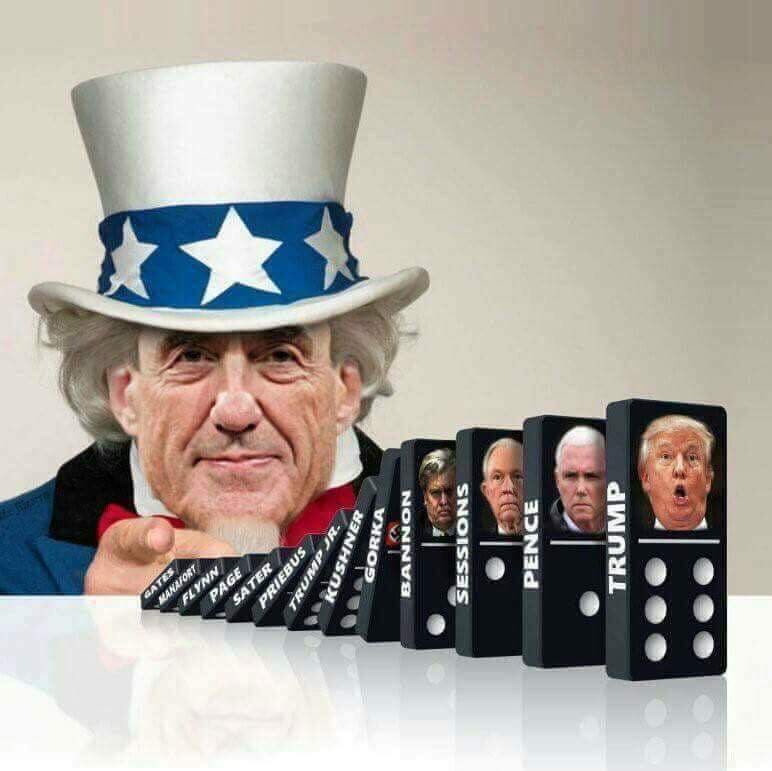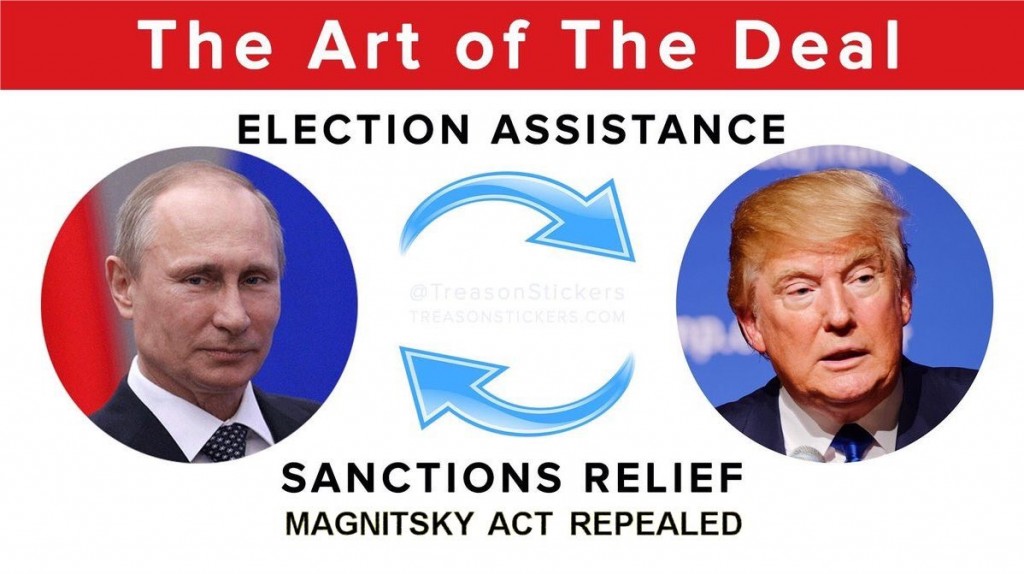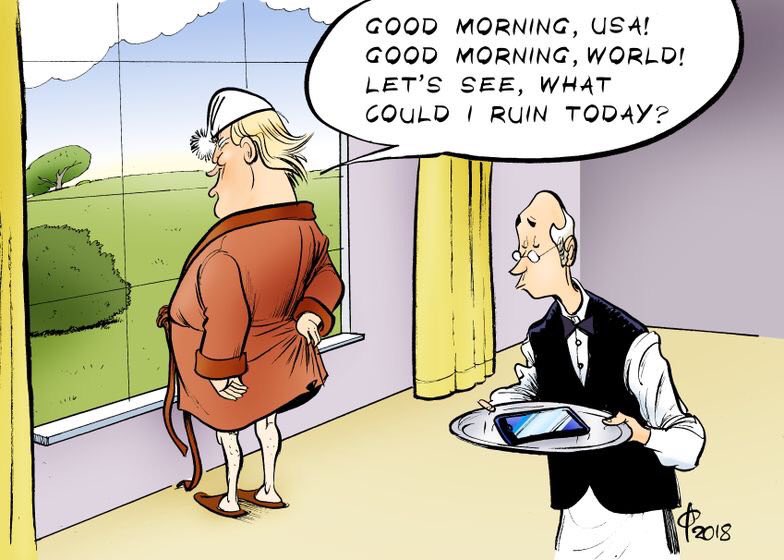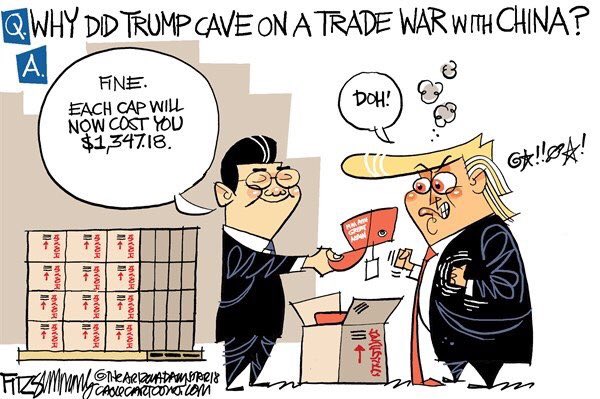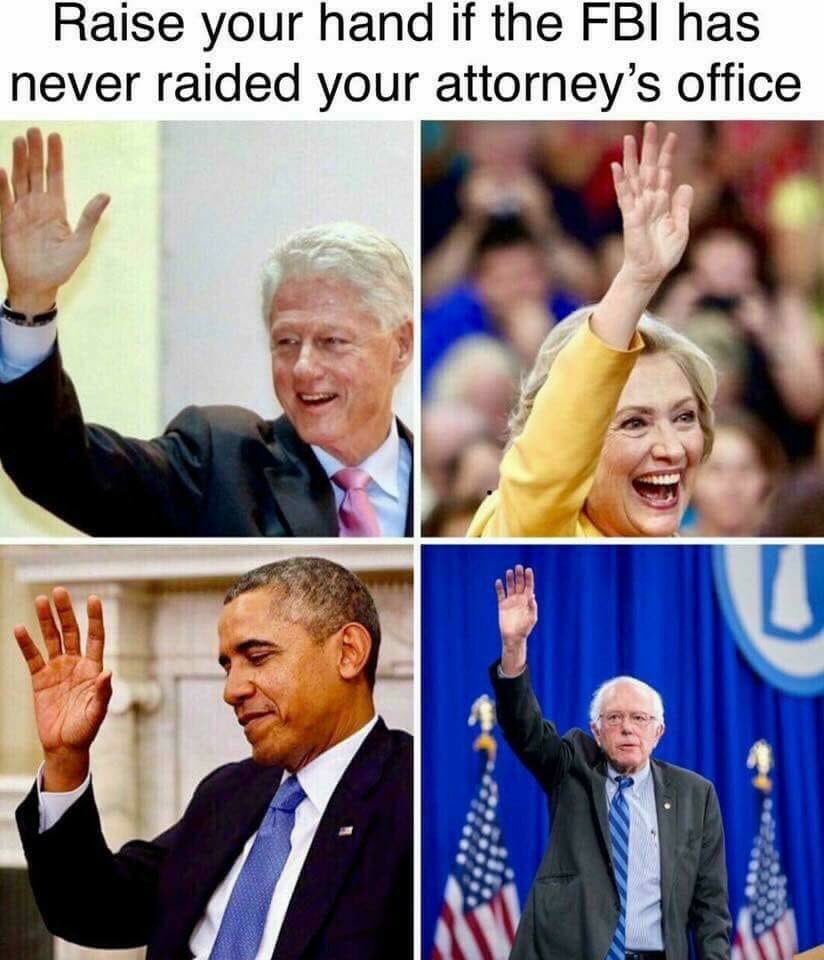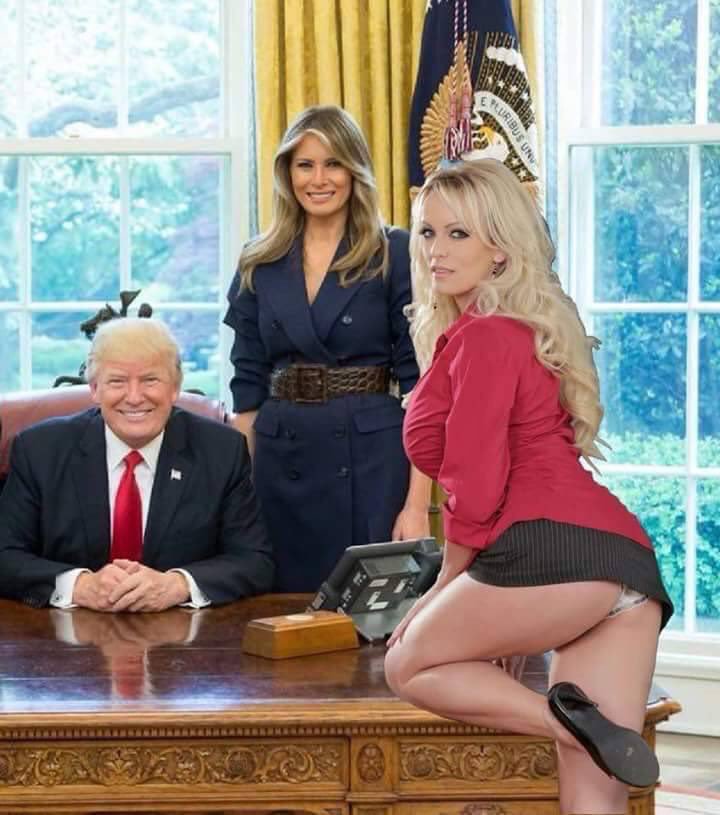 As I was reading in the Washington Post and trying to take their article and reprint it , I saw this clear warning not to so, so, so I decided to do mine, to explain this scam ALERT..The Washington opened the door so I'll go in and just say the following without even knowing much about it, lol.
The Russian hack thing is a cover up to very serious matters that I cannot go into for National Security. But it all started a very long, long, long, time ago in this "Conspiracy". However, Trump, will in my humble opinion need to issue a Presidential degree pardoning all parties involved . Hillary is a good woman who was very ambitious but was also instrumental in Bill Clinton's rise in Arkansas and to infinity and beyond. Obama was , well, let's just a good and superb Orator, he had me listening to him on his campaign trail.
Now Will Mr Donald Trump do it, that again is beyond me as he knows with the investigative team to determine.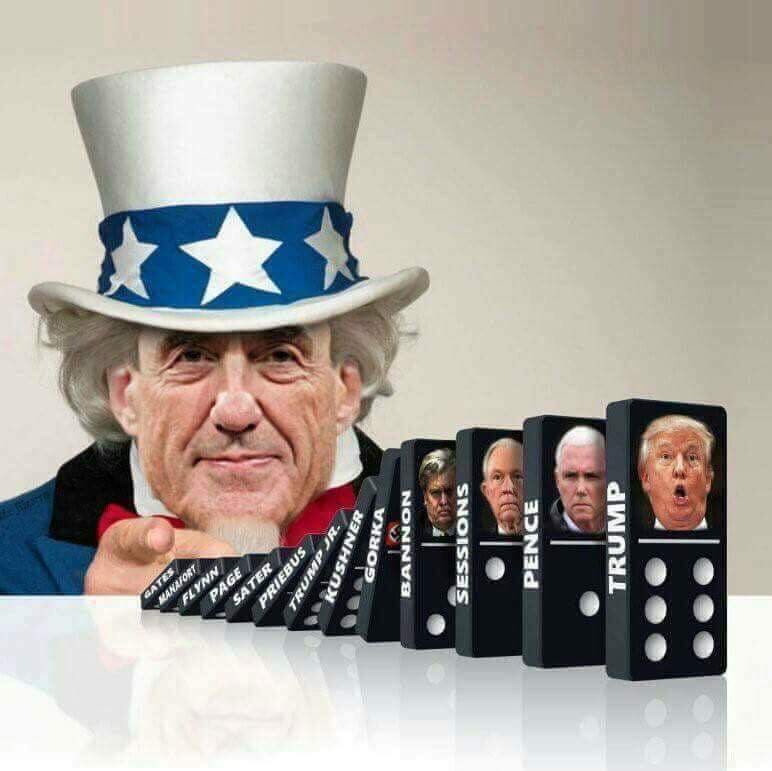 In so far as this Deep State thing. There is no Deep State. Because each and everyone of us is the Deep State when we decide to do things for " National Security".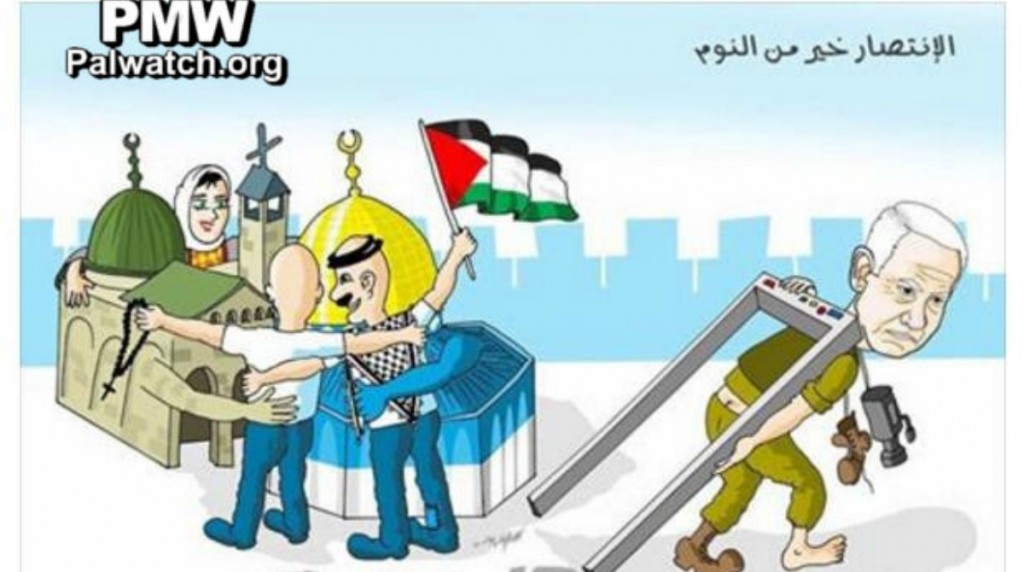 Many Thanks
My apologies , as I do not have more to add.
Rabbi Paul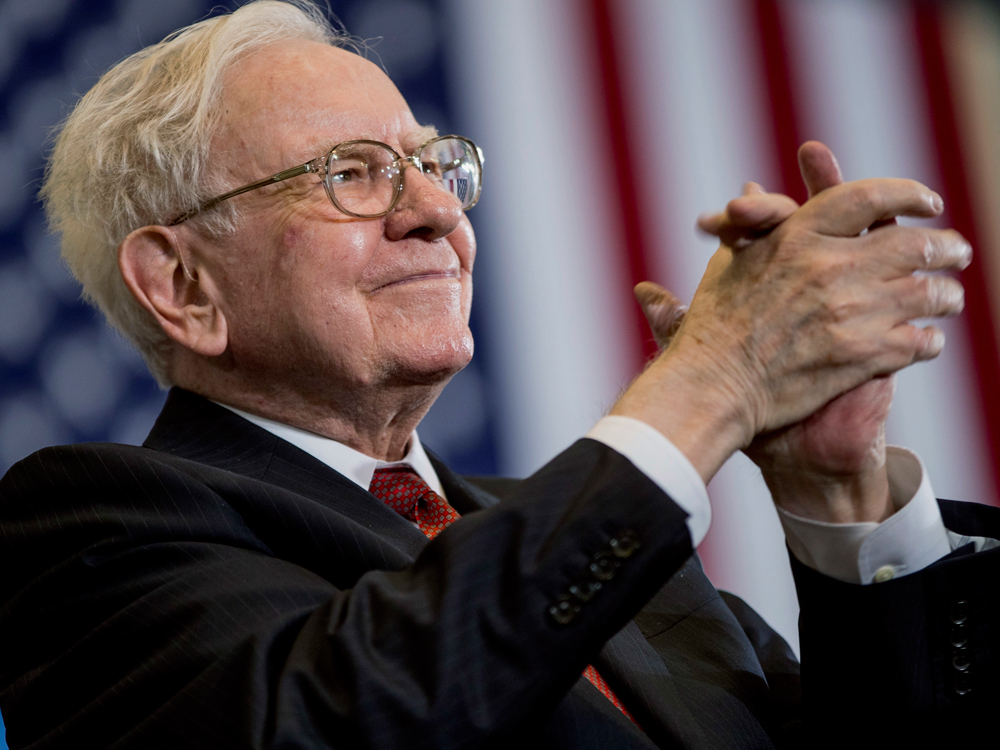 Israeli Condo Rocks FM