Beast wins!
According to Canada Free Press;
"On Thursday, the Supreme Court of Canada handed down a ruling that held any sexual activity between a person and an animal that does not involve penetration does not fall under the definition of bestiality and is therefore not a crime."
"The man successfully challenged the bestiality conviction in the B.C. Court of Appeal based on the fact the activity did not involve penetration. (The man cannot be named to protect the identities of the step-daughters.) says the CBC
Click here to read the entire article. And here.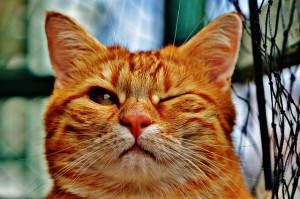 That was on Thursday. Well, check this out.  According the U.K. Sun.
My favourite thing is to be hogtied': The growing trend of stressed workers who are using BONDAGE to relax;
"Bondage is about pushing you to other states of consciousness," says Chris Donaghue, Ph.D., a Los Angeles-based psychologist, sex therapist and author of Sex Outside the Lines.
She said: "You let go and the rope provides you with something to focus on. Some people need the rope to get into this state."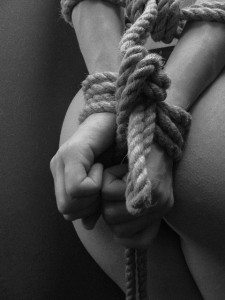 I really need a vacation. Maybe it's me not keeping up with the times?  Or Jones?
Richard Paul