Police 'don't know how deep' McArthur investigation will go
Police say 3 more sets of dismembered remains found in planters have been identified
Alleged serial killer Bruce McArthur to appear in a Toronto courtroom today. April 12th, 2018
The 66-year-old landscaper charged with the first-degree murder of six men with connections to the city's LGBTQ community.
Police recovered remains of seven people and identified three men: Andrew Kinsman, 49, Soroush Mahmudi, 50, and Skandaraj Navaratnam, 40.
Media is reporting thru various chains about a serial killer thru the subculture of the LGBTQ lifestyle as able to go many years undetected as he systematically lured other gays and trans with him in this tale from the dark side. According to Victor Ferreira at the National Post, " After spending months pouring through cold cases, police have identified 15 homicides that occurred between 1975 and 1997 that could be linked to McArthur. The majority of the victims in these cases, Idsinga said, are gay men. It's unclear whether all 15 cases, like the seven murders McArthur has already been charged with, are linked to the Gay Village. "
Accused Toronto serial killer Bruce McArthur. Bruce McArthur, of Toronto, is shown in this Facebook image.
Bruce McArthur is now accused of killing these seven men. Top row, from left to right, Skandaraj Navaratnam, 40, Andrew Kinsman, 49, Selim Esen, 44, and Abdulbasir Faizi, 42. Bottom row, from left to right: Dean Lisowick, 47, Soroush Mahmudi, 50, and Majeed Kayhan, 58. (Toronto Police Service)
Police are also still reviewing cold case files dating back to the 1970s involving gay men who were slain in Toronto's downtown core after leaving bars popular in the LGBTQ community. Most of the men were stabbed to death and found naked in their beds.
McArthur would have been in his twenties at the time." CBC
The entire episode as it is being described, is indeed a reminder of being watchful in the enticements, of the fleeting pleasures of this world!
---
Pastor Paul Melnichuk of Toronto's Prayer Palace
"I'm sensing a deep and profound anointing," Melnichuk told his flock in the dramatic cadence of the evangelical preacher.
Doug Ford anointed at Toronto's Prayer Palace
---
Reality ( Time)  Check:  Ontario's Debt Woes.
"If Ontario Premier Kathleen Wynne spends any time in her office on Monday, she will be treated to the sight of a giant red counter parked on the street outside her window, ticking slowly but surely toward a number Wynne and her party would probably rather avoid.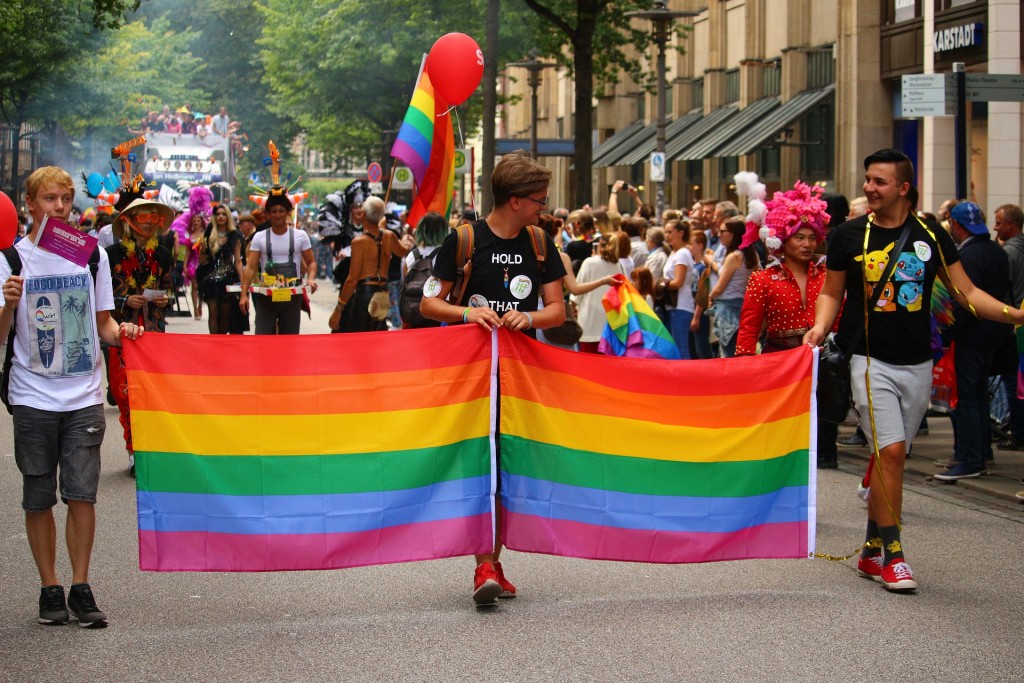 There is a time for everything under the sun.
Danielle Magazine