Donald Trump showed Angela Merkel his bedroom on her most recent visit to Washington, the U.S. ambassador to Germany has claimed.
In one of the more bizarre attempts to defend Trump's apparently frosty relationship with the German chancellor, Richard Grenell said the president had given her a "very personal" tour of his private living quarters.
"Donald Trump personally led the chancellor through the part of the White House where he actually lives," Grenell said in an interview with several German newspapers.
"Angela Merkel even saw the president's living room and bedroom. That was very personal. No president has shown that to her before."
The U.S. has been at pains to deny reports that Trump and Merkel have a strained relationship.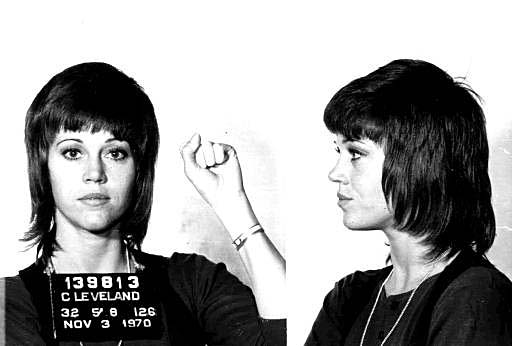 Grenell claimed Trump and Merkel have "great chemistry". Although they have "different views on some issues" Trump has "incredible respect" for the chancellor, he said.
The U.S. embassy in Berlin said Sunday that Trump had given Merkel a tour with a large group of people, including Mike Pence, the vice-president.