Opposition MPs want a cabinet minister to appear before the Procedure and House Affairs Committee to explain why the prospective nomination of Saskatchewan elections chief Michael Boda as Canada's new chief electoral officer was replaced by one for acting CEO Stéphane Perrault, a switch-up one Conservative MP calls "odd."
In Mr. Perrault's first public appearance since he was tapped as the Liberal government's nominee for heading Elections Canada, he told Procedure and House Affairs (PROC) on May 22 that he doesn't know why he was selected one month after it was reported by the Toronto Starthat Mr. Boda would be chosen as the nominee.
He said one day before the Star article was published on April 4, he received a call from an official in the Privy Council Office that "letters would be going out to parties that day or the next day and my name was not on those letters," but the official did not say who the nominee was.
Mr. Boda's name was reported by the Star, citing opposition sources. Opposition parties are informed of a nomination of an agent of Parliament before the nomination is made public. TheStar later reported that it had confirmed the nomination with multiple sources inside and outside government.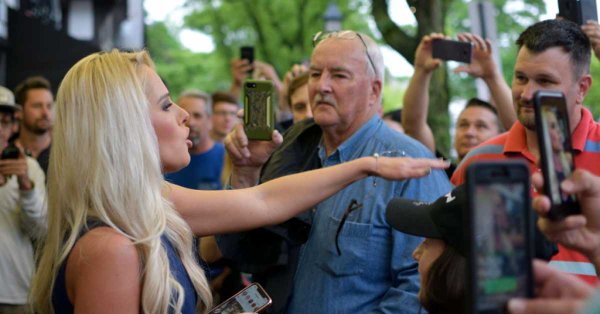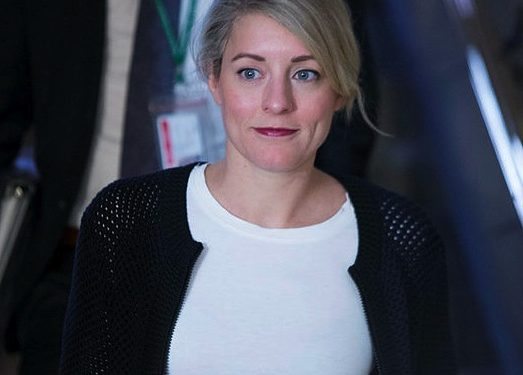 But a little more than one month later, Prime Minister Justin Trudeau (Papineau, Que.) announced on May 8 it was Mr. Perrault who would be the nominee to head Elections Canada.
Mr. Perrault said a PCO official called him to ask if he was still interested, to which he replied yes.
"I did not inquire and I was not informed as to the reasons why they were doing a second set of letters," he said.
As a result, Conservative MP Blake Richards (Banff-Airdrie, Alta.), his party's democratic institutions critic, gave notice of a motion calling on Treasury Board President Scott Brison (King-Hants, N.S.), who was acting democratic institutions minister for Karina Gould (Burlington, Ont.) until May 22 while she was on maternity leave, to testify before the committee as to why Mr. Boda's apparent nomination was withdrawn. Ms. Gould returned to her cabinet position the day Mr. Richards gave notice of the motion.
After the committee meeting, Mr. Richards told The Hill Times that it was an "odd situation, to say the least."
"There's this other candidate they put out as the successful candidate, and later on, another candidate is put forward allegedly because the other appointment [has] been withdrawn. No one knows why, no one has been informed as to why," he said.
Elections Saskatchewan spokesperson Tim Kydd, told The Hill Times last week that Mr. Boda doesn't want to "inject himself into public discussion on the process," instead directing questions to the PCO.
PCO spokesperson Stéphane Shank said he couldn't provide details on any candidate's applications, citing the Privacy Act.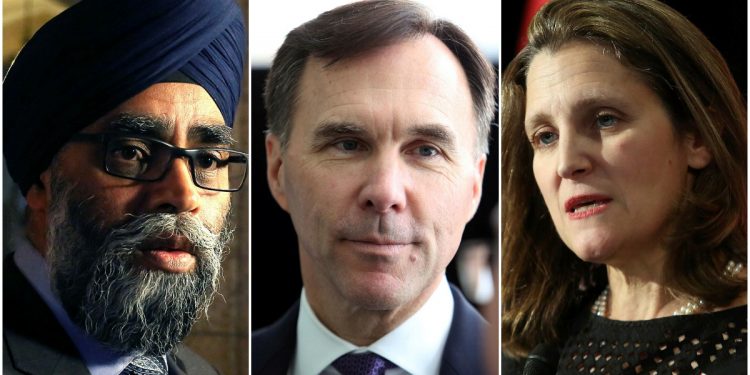 During Question Period on May 8, Mr. Trudeau told the House that Mr. Perrault's nomination was a result of a "rigorous, open, and merit-based process."
NDP leader Jagmeet Singh has also sent a letter to the prime minister to ask why the government's choice for chief electoral officer was switched. MP Nathan Cullen (Skeena-Bulkley Valley, B.C.), his party's democratic reform critic, co-signed the letter, and told The Hill Times that the party hasn't received a response yet. He said it's been "crickets" on what happened to Mr. Boda's nomination, and will support Mr. Richards' motion.
Mr. Perrault has been acting chief electoral officer since December 2016, and before that, was deputy to CEO Marc Mayrand.
If approved, Mr. Perrault will be responsible for ensuring a fair and efficient federal election. PROC members will have 30 days to examine his nomination and report back to the House before an eventual vote by MPs there.
Elections Canada can't implement all of elections bill: Perrault
If he takes on the top job, Mr. Perrault may have to quickly implement measures proposed in Bill C-76, dubbed the Elections Modernization Act, which was tabled only eight days before his nomination was announced. He told PROC on April 24 that the bill should've been enacted by April of this year if the government wanted its measures to be successfully applied in whole for the 2019 federal election.
At the PROC meeting on May 22, Mr. Perrault said Elections Canada is already preparing for the implementation of some measures—a move he called "somewhat unusual"—but hasn't executed on putting in place any of the bill's proposals. He said the implementation plan will be modified to account for possible amendments.
Mr. Perrault said the focus will on be what is mandated by the law and noted that the legislation offers the chief electoral officer some discretion on what to implement.
"We don't have to exercise that flexibility in all cases for the next general election. In some cases, we will, but in other cases where it requires significant investments of energy and preparation, we'll defer that to the next election," he told the committee.
Mr. Perrault said Elections Canada may not have the capacity to provide mobile advance polls for voters in remote areas, something proposed by Bill C-76. He also said Elections Canada will likely be unable to publish information on reimbursements for candidates on its website in a format easy to distil and analyze.
"The level of transparency is not optimal … [but] this is the kind of compromise we have to do," he said. Mr. Perrault said that efforts to revamp Elections Canada's IT system will go on as scheduled.
The legislation was introduced with 17 months left before the next federal election and is currently at second reading in the House.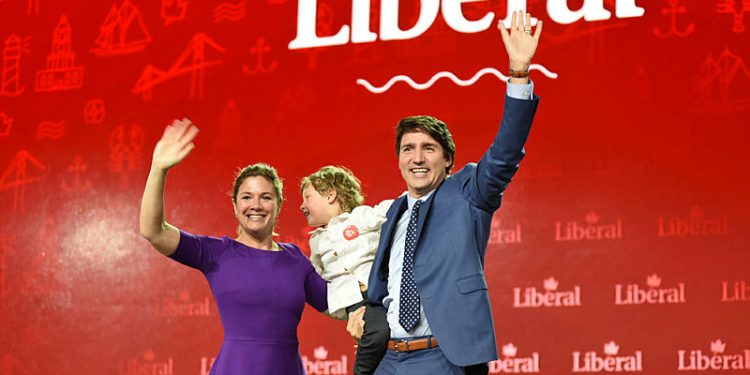 The Liberals have moved to speed up its passing by limiting the amount of time it is debated on the floor before a vote to send it to committee for closer study, a measure criticized by opposition MPs as curtailing debate on an important piece of legislation.
Mr. Richards said "we'll look at a variety of options" as how to counter this time-limiting procedure, saying his priority is on having a "full debate." He said he would want to look at how the bill is implemented for next year with more time to debate and study.
The bill dominated discussion during Question Period on May 22, the first day back after a week off for MPs.
Bill C-76 proposes a wide swath of changes, including limiting the length of federal election campaigns, restricting party spending allowed in the period right before a campaign, and privacy policy registration and disclosure requirements for parties that includes how data collected is used and stored. The legislation also includes proposals found in Bill C-33, tabled in November 2016, but which has sat dormant in the House since then.
—With files from Laura Ryckewaert and Emily Haws
jlim@hilltimes.com
The Hill Times