Ontario Progressive Conservative leader Doug Ford paid for memberships for new Tories —contrary to party rules — and bused them in to help his preferred candidate win the PC nomination in the riding where he lives, say a former top Conservative official and a party member present at the 2016 vote.
The losing contender for the Etobicoke Centre nomination, lawyer Pina Martino, filed a complaint, which included testimony from members recruited by Ford, said the former official, who spoke on condition of anonymity. But the party decided to allow Kinga Surma to remain as the candidate, the source said.
Meanwhile, the Ontario Liberal Party announced Wednesday evening it would release a recording of Ford and Surma Thursday morning which it said would implicate Ford "directly" in a nomination controversy.
If true, the charges would call into question the PC leader's frequent criticism of controversial nominations held under former leader Patrick Brown, and his mantra that he inherited a "mess" from the party's previous administration and has been busy cleaning it up.
But a spokeswoman for the Ford campaign said Wednesday the allegations are old, and that the party's appeals committee has long since reviewed them and found them to be unsubstantiated.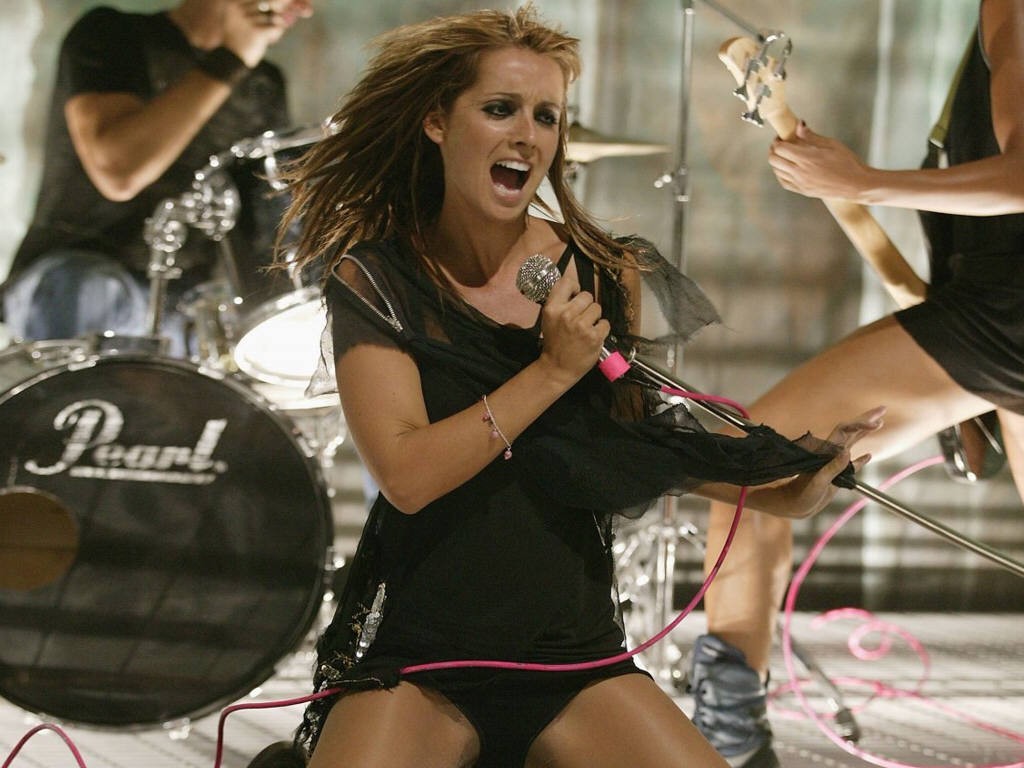 "Kinga Surma is a strong candidate and will be an excellent representative for the people of Etobicoke Centre," campaign official Melissa Lantsman said in an email to the National Post. Surma could not immediately be reached for comment.
Etobicoke resident Annie Eastwood, who joined the party shortly before the nomination out of disillusionment with the Liberal government, told the Post she was appalled by what she saw at the meeting on Nov. 21, 2016, and by what some of Surma's supporters told her there.
"They said, 'Doug Ford came to our house, signed me up and paid,'" said Eastwood. "It is a swipe against democracy when you can just come in and buy memberships and then put people in, give people a (PIN number) and tell them, 'This is who you're voting for.'"
The former party official, who wasn't at the meeting, said the appeals committee decided not to overturn the vote partly because such tactics for recruiting members are widespread, despite rules that say party members must pay their own dues. As well, the party under then-leader Patrick Brown did not want to start a "war" with Ford in a community where he is a political powerhouse.
Martino, a former chief of staff to ex-Conservative leaders Tim Hudak and Patrick Brown, and earlier an aide to the late Toronto mayor Rob Ford, Doug's brother, could not be reached for comment.
The PC candidate nomination process has become a significant issue in campaign leading up to Ontario's June 7 election, after several of the nominations ended in bitter disputes. There have been allegations of membership fraud — recruiting new members to vote for a candidate is key to winning party nominations — and ballot-box stuffing.
Ford repeatedly condemned the problems during the PC leadership race earlier this year, and has continued to do so on the campaign trail, blaming Brown for the troubles.
Eastwood said she believed Martino — who ran for the party in a 2007 byelection — was the sole candidate in Etobicoke Centre until just a few weeks before the nomination. That's when Eastwood heard from Ford's team that they had signed up 600 members to support Surma.
Surma vied unsuccessfully for a Toronto city council seat in 2014 — the same year Doug Ford ran for mayor — and also managed the tour for Tory Christine Elliott's second leadership campaign and worked on caucus relations in Brown's office.
Eastwood said she saw at least three or four buses deliver voting members to the nomination meeting, people she had not seen at previous sessions leading up to the candidate election.
It is a swipe against democracy when you can just come in and buy memberships
They were frank about how they became Conservatives, she said.
"I heard from six old ladies, and I said … 'How come you're here?' And they said, 'Doug came to my house and he fixed me up with my membership,'" recalled  Eastwood. "Others were saying, 'Yeah, he bought my membership.' … They all said, 'Doug Ford brought us here, and he told us who to vote for.'"
Bernard Trottier, who served as the federal Conservative MP in the neighbouring Etobicoke-Lakeshore riding from 2011 to 2015, said he came to the nomination meeting to support Surma but was dismayed by the flood of new members he saw. He confirmed that a number of buses were used, but said he had no direct knowledge that Ford paid for any of their memberships.
"It really bugs me when people go out and recruit what they call insta-members. You just know you'll never see these people again," he said. "I don't know if there were cash payments for memberships. It was just my observation that at this nomination meeting there were a lot of people you knew were not dyed-in-the-wool members. They were insta-members and they were trucked in from various buildings and so on."
Trottier said such problems are endemic in the nomination process and argued the provincial party should follow the example of the federal Conservatives and ban cash payments for membership. By requiring a credit card, the payment can be matched with the actual member.
"Somebody with a big roll of $10 bills can buy memberships. The best way to inoculate against that is … no cash for memberships."
• Email: tblackwell@nationalpost.com | Twitter: