Business
Trump Threatens Allies With New Tariffs, Sowing Global Confusion
By
,
, and
Updated on May 24th, 2018 7:33 AM EDT 

U.S. scrutinizes auto imports for risk to national security

Germany, China, reiterate committment to multilateralism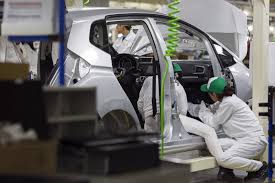 President Donald Trump's push for tariffs on imported cars and trucks threatened a shake-up of the global auto industry while motivating nations including China and Germany to reiterate commitments of varying strength to free trade.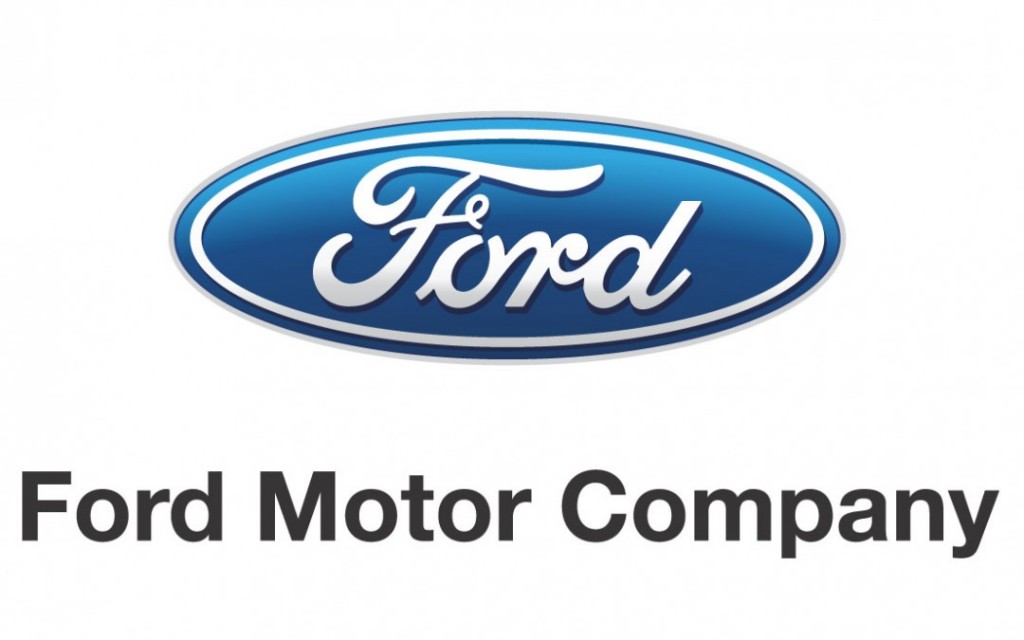 The U.S. statement late Wednesday that it's investigating auto imports on national security concerns drew pointed responses from Japan and South Korea — two nations that have been at pains to placate Trump — as well as Germany.
It also ended the temporary calm between the U.S. and China, which in contrast to Washington's actions announced on Thursday it will reduce import duties on a range of consumer goods in a bid to open its market to outsiders.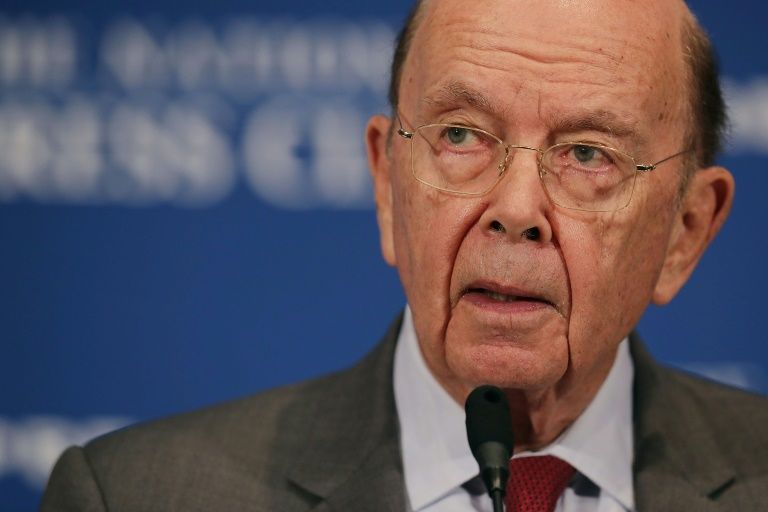 The competing headlines demonstrate how the world's two largest economies are likely set for years of skirmishes over commerce as Trump already backs away from an agreement struck just last weekend with China amid domestic criticism.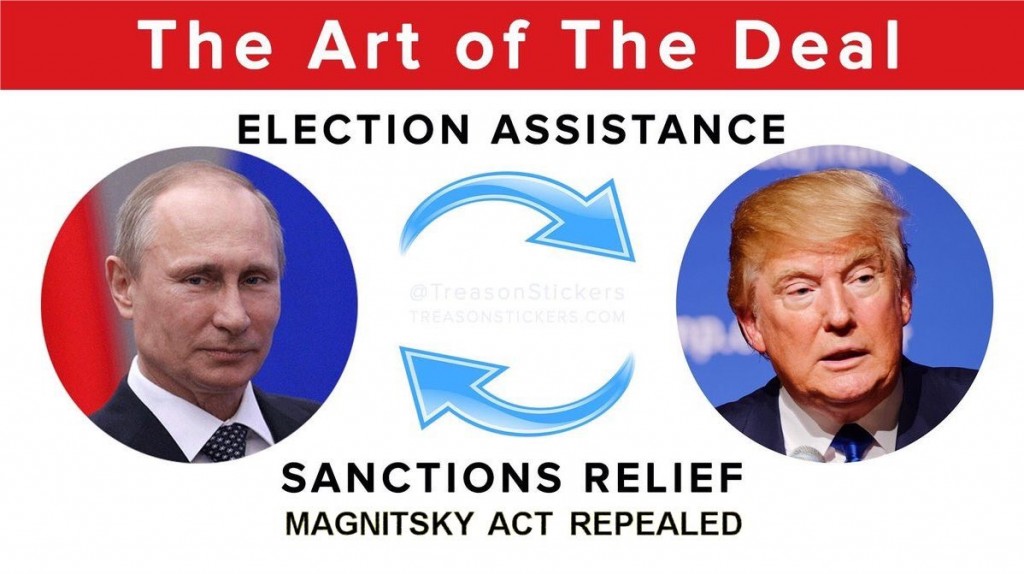 "Imposing broad, comprehensive restrictions on such a large industry could cause confusion in world markets, and could lead to the breakdown of the multilateral trade system based on WTO rules," Japanese Trade Minister Hiroshige Seko said Thursday in Tokyo. Automakers were the biggest drag on Japan's Topix stock index on Thursday.
Trump's latest probe will be conducted under Section 232 of a 1960s trade law, the same tool the president invoked in imposing global tariffs on imported steel and aluminum earlier this year. An additional tariff on vehicles of up to 25 percent is also under consideration, according to a person familiar with the matter who asked not to be identified.
Read More: What to watch next in China-U.S. trade talks

Free, Fair Trade
On Thursday, German Chancellor Angela Merkel downplayed her nation's own discomfort with China's industrial rise, and locked arms with Premier Li Keqiang in a pointed defense of the multilateral trading order.
"China and Germany are committed to multilateralism, and we are committed to free and fair trade," Merkel said flanked by Li in Beijing. China's planned duty cuts on consumer goods would bolster its negotiating stance with the U.S. as talks over averting a trade war continue.
While the threat of new tariffs didn't specifically point to Germany, it would strike at the heart of the German economy, further straining relations between the two sides as they're locked in negotiations over steel and aluminum tariffs that are set to hit the European Union on June 1. Trump has made clear that he resents Berlin's trade surplus, which amounted to 14.2 billion euros ($16.7 billion) last year for Germany's auto industry alone.
To read more about Germany's trade relations with China, click here
In response to the new car tariffs, South Korea's government said it has formed a task force with automakers and car associations to review the potential impact on the local auto industry of the U.S. move and to consider countermeasures.
Beijing also weighed in, with a Ministry of Commerce spokesman saying "China opposes the abusing of national security provisions, which would severely undermine the multilateral trading system, and disrupt the normal trade order."
Separately, China is planning a tariff reduction in a broad range of consumer goods, which would be effective as early as July 1, and would apply to significantly more product lines than a similar reduction on around 200 items announced last year, according to people familiar with the matter. U.S. Commerce Secretary Wilbur Ross is due to visit Beijing in early June for a further round of meetings.