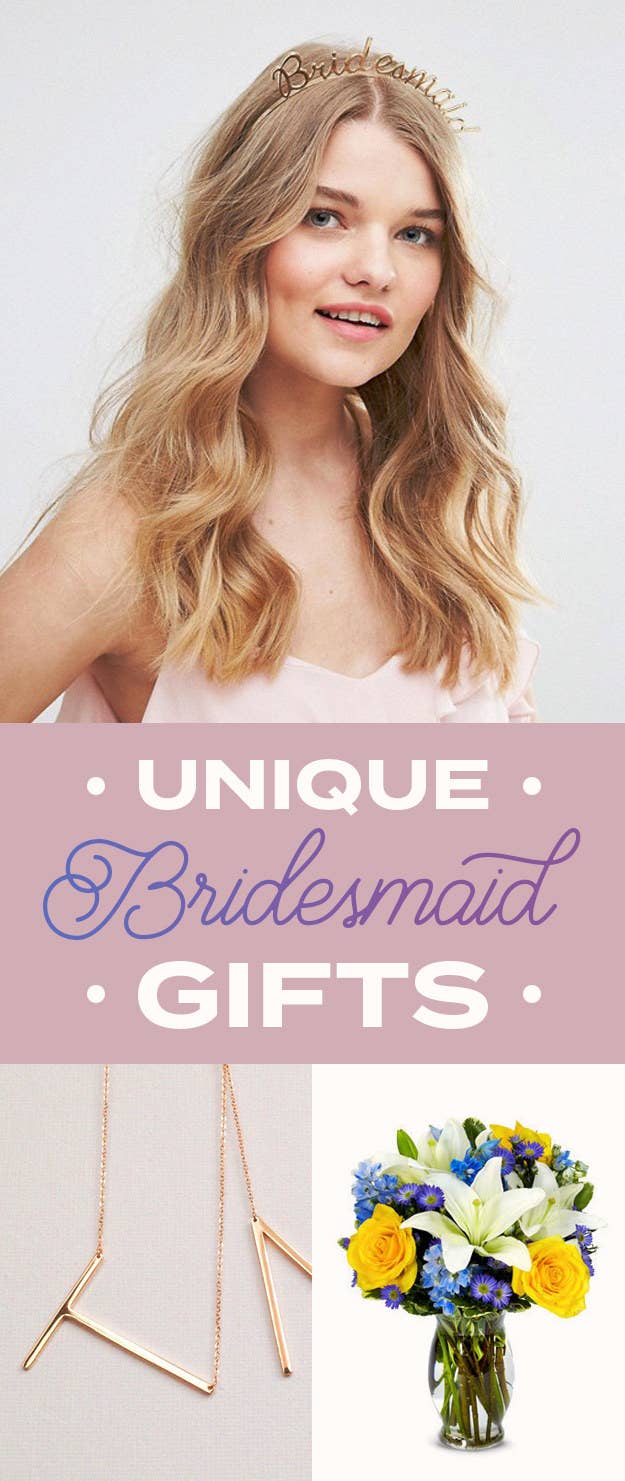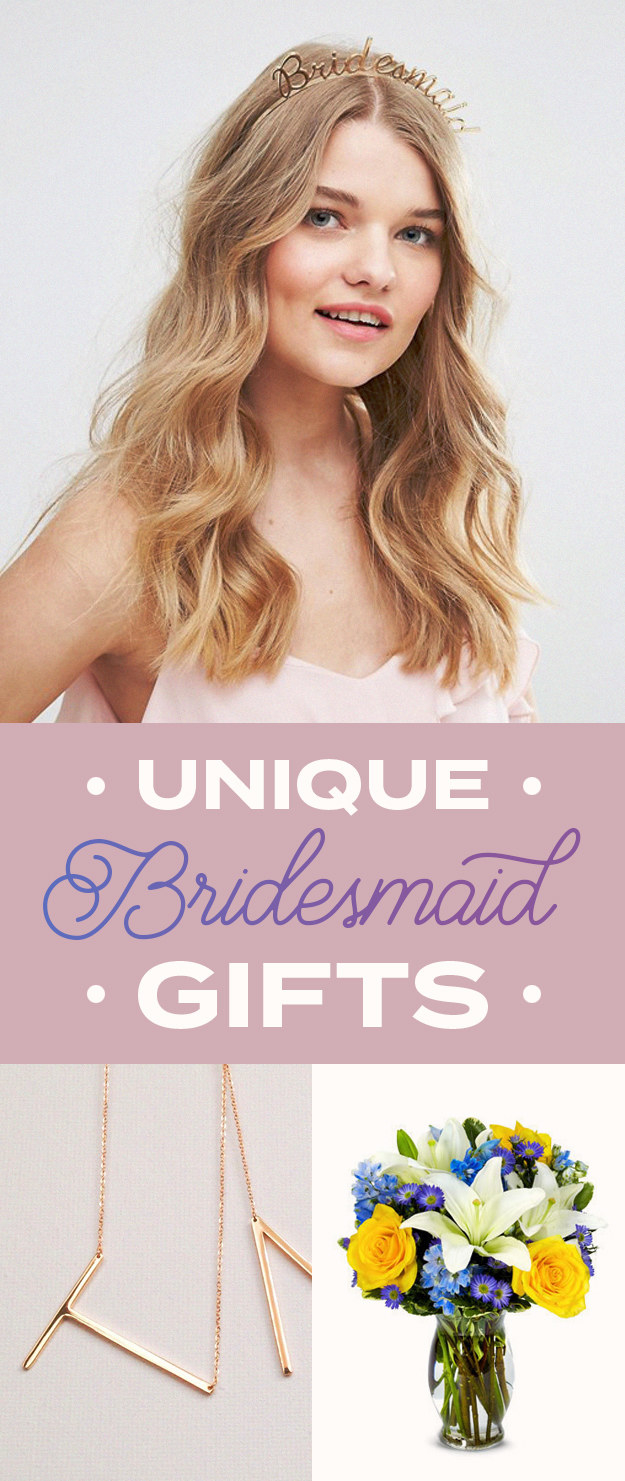 2.
Some festive hair ties because no one, NO ONE, has too many hair ties.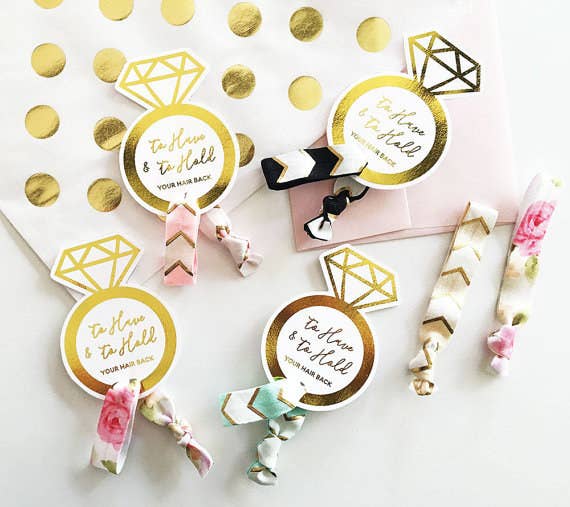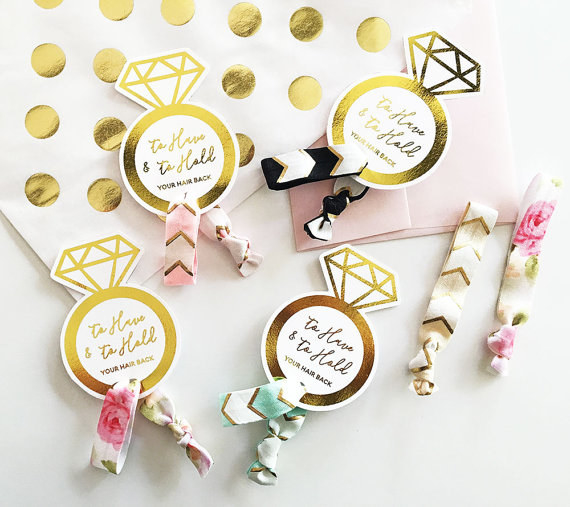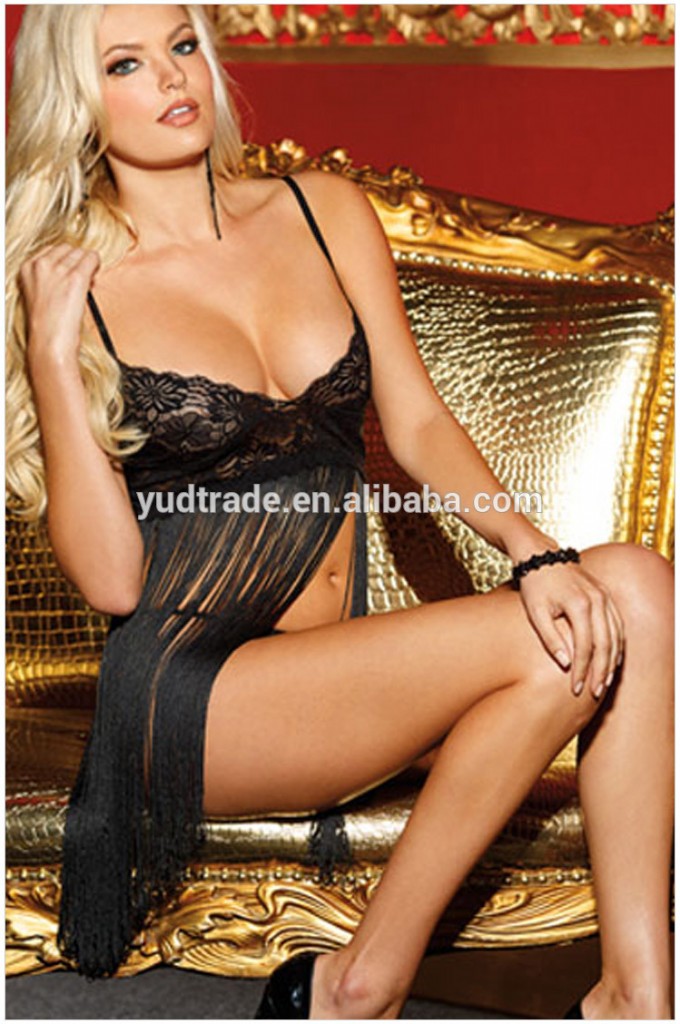 3.
A self-explanatory duffel bag applicable to all kinds of bridal party obligations…and any life events, really.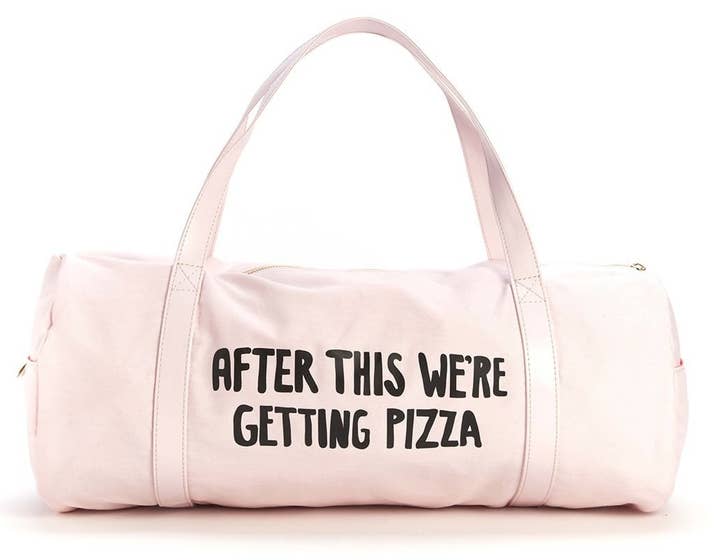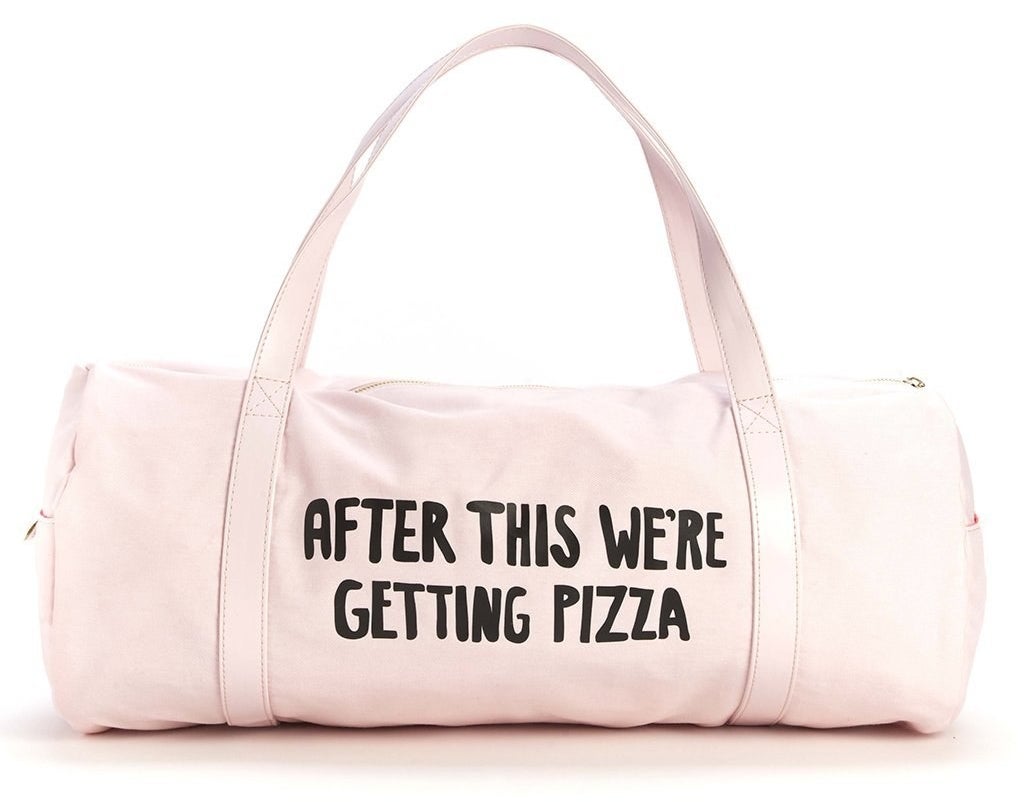 4.
An 11-pack of moisturizing sheet masks you can easily divvy up between the bridal party.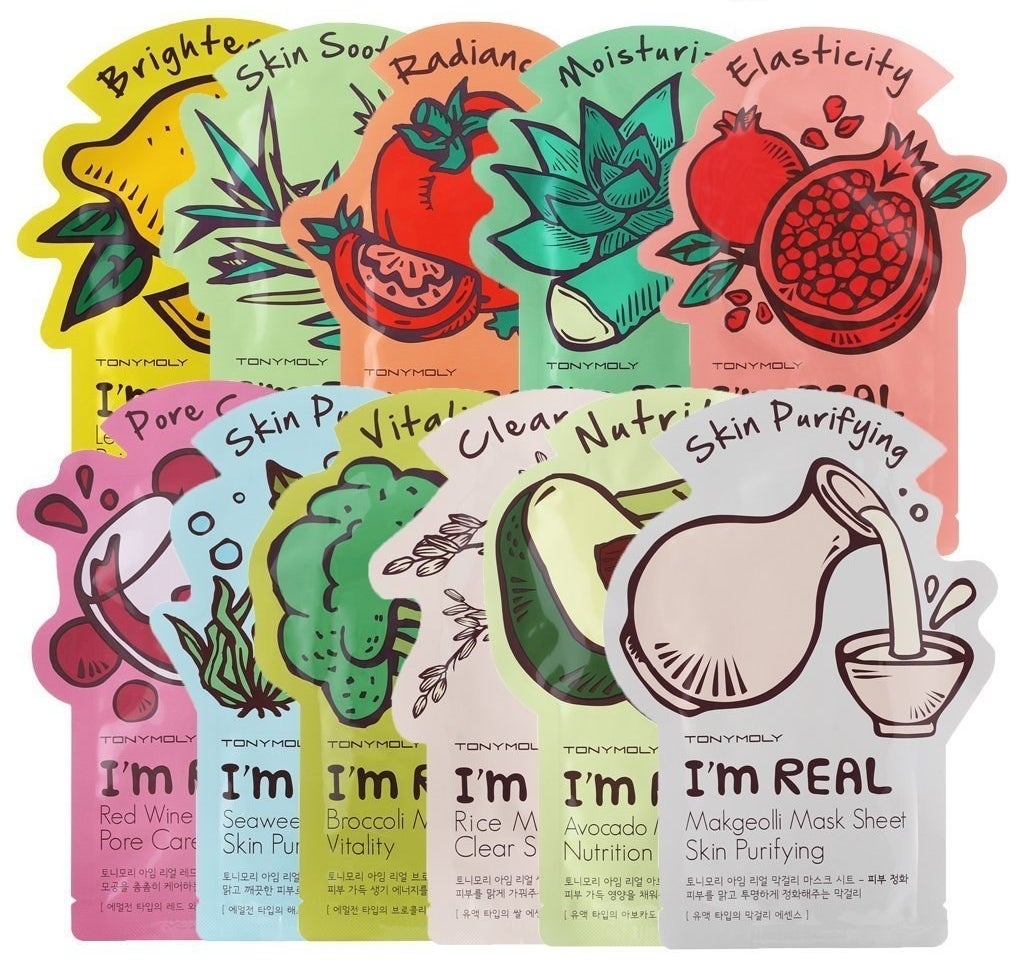 5.
These subtle heel protectors for keeping their investments safe and sound in rough terrain, like gravel, grass, and rolling hills.
6.
A snazzy retractable lint roller for de-linting more than what's inside their bag.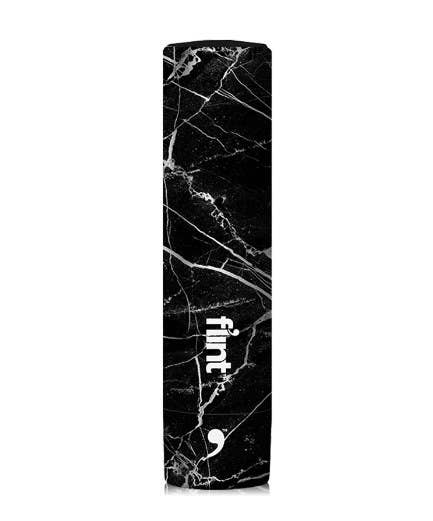 12.
And some nude lingerie that won't show under their bridesmaids duds… or anything else they wear.