OTTAWA — A doctor who worked with the University of Ottawa's health services team is facing more than 80 new charges in a sexual assault investigation and police say there may be more alleged victims.
Police say 56-year-old Vincent Nadon of Chelsea, Que., is due in court today to face 43 counts of sexual assault and 40 counts of voyeurism related to 40 female complainants.
Investigators with the force's Sexual Assault and Child Abuse Unit say the alleged offences may have taken place as far back as the late 80s, and up until this year.
Nadon was originally charged in January, when he was practising family medicine.
The force said it received a complaint from a woman in her 20s who suspected she was being filmed without her consent.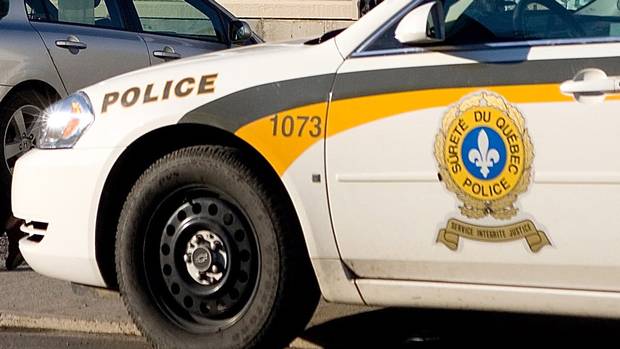 Ten additional charges were laid against Nadon in February.
University of Ottawa Health Services says it was "very disturbed" to learn of the new charges against Nadon.
"Our greatest concern continues to be for the victims," executive director Christopher Fisher said in a statement. "The University of Ottawa Health Services would like to inform patients that Dr. Vincent Nadon will not be returning to work with our organization."