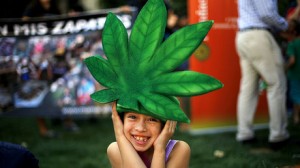 Postmedia journalists, including the Citizen's Christina Spencer, won four National Newspaper Awards on Friday in recognition of their achievements in investigative reporting and opinion writing.

Spencer won the Claude Ryan Award for editorial writing for pieces about Ontario's long-term care facilities, federal tax changes for corporations and a proposed Ottawa homeless shelter.
It's the first time the Citizen has won for its editorial writing.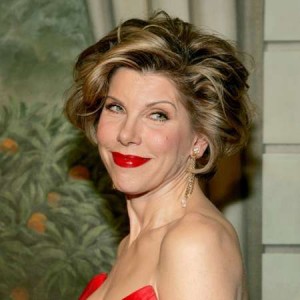 "I am so pleased that Christina's work has been recognized with a National Newspaper Award," said Citizen Editor-in-Chief Michelle Richardson. "This award is a testament to the efforts Christina regularly contributes to our newsroom, and reflects our dedication to quality journalism as a team."
The National Post won in the politics category for work by reporter David Akin and columnist Chris Selley that revealed Prime Minister Justin Trudeau's secret vacation on the Aga Khan's private island in the Bahamas. The reporting resulted in Trudeau becoming the first prime minister found to have broken the federal Conflict of Interest Act.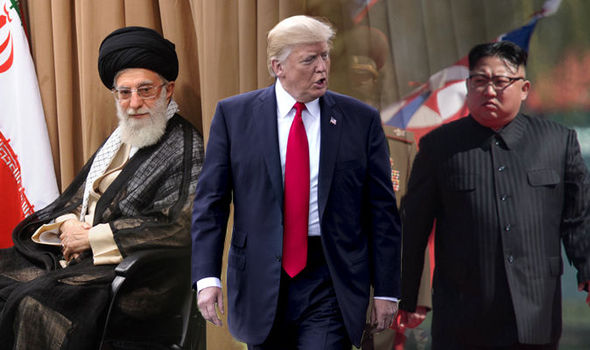 Edmonton Journal city columnist Paula Simons won in the columns category for a series of pieces on the death in care of a four-year-old Indigenous girl named Serenity.
Dan Fumano and Matt Robinson of the Vancouver Sun/Province won project of the year for their extensive probe into the case of Phillip Tallio, who still maintains his innocence after 34 years of incarceration for the murder of a child.
Postmedia journalists were also finalists in eight other categories. The Citizen's Ashley Fraser was nominated in the Feature Photo category for a photo of a surfer on the Ottawa River in wet and foggy weather.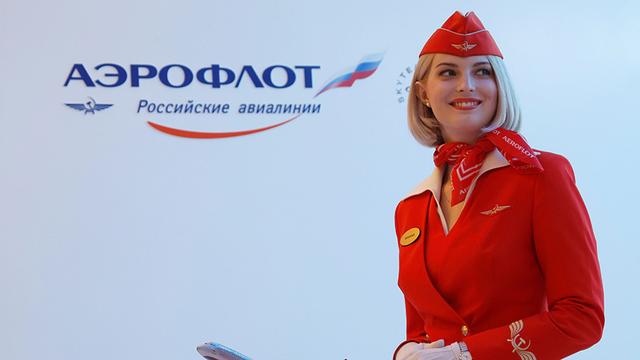 "The recognition our journalists received tonight reinforces the immense range of talents found in our newsrooms across the country," said Gerry Nott, Postmedia's senior vice-president for content. "Our readers are well served by the passion and excellence these journalists bring to work every day."
The Globe and Mail led all news organizations with six awards. The Toronto Star and Montreal's La Presse each had four. Other winners were the Hamilton Spectator, Halifax Chronicle-Herald and St. Catharines Standard.
Robyn Doolittle of the Globe and Mail was named Journalist of the Year for her reporting on sexual assault cases ruled unfounded by police.
The NNAs, now in their 69th year, were handed out at a ceremony in Toronto. The awards are given to daily newspapers, news agencies and online news sites approved for entry by the NNA board of governors.
National Post