Taking the biggest step toward forming Italy's next government, the head of the anti-immigration League party Matteo Salvini said he's reached a deal with Five Star leader Luidi Di Maio on forming a populist government, and picked a premier.
According to a report in Corriere, Florence University law professor Giuseppe Conte was chosen as prime minister, while Matteo Salvini would be proposed as interior minister, and Five Star head Luigi and Di Maio would be labor minister.
Trending Articles
Did Putin Just Ask For Iran's Exit From Syria In Meeting…
Syrian President Bashar al-Assad paid an unannounced visit to Vladimir Putin on Thursday evening at the Russian…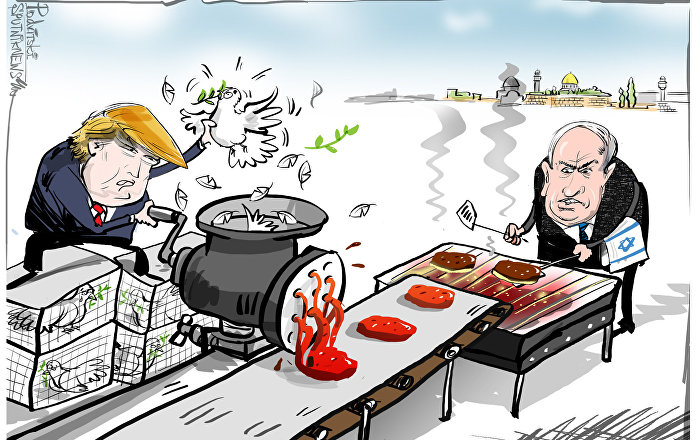 Additional, on Saturday Il Messaggero reported that Salvatore Rossi, the Bank of Italy's director general, could be picked as finance minister. Ansa added that according to Di Maio, Five Star will head joint ministry of economic development and labor; Giancarlo Giorgetti, Matteo Salvini's right-hand man, will be proposed as economy minister, while Nicola Molteni would become minister of the infrastructure and transport and Gian Marco Centinaio would head the department of Agriculture and Tourism.
ANSA added that Salvini will present the proposal to President Sergio Mattarella on Monday.
As Bloomberg adds, the endgame follows a week of turmoil in Italian bonds and stocks triggered by reports about the coalition's spending plans and rejection of European Union budget rules. Italy's 10-year yield spread over German bonds shot up to 165 bps on Friday, the most since October, prompting a warning from Paris. French Finance Minister Bruno Le Maire said in a Sunday interview with Europe 1 radio that "if the new government took the risk of not respecting its commitments on debt, the deficit and the cleanup of banks, the financial stability of the entire euro zone will be threatened."
Salvini fired back on Twitter, suggesting the warning was "unacceptable" interference. "Italians first!" he said, clearly referencing Trump's slogan.
While Italian risk assets were sold off last week, in a move which many were surprised hadn't taken place much sooner, the official formation of a new government may prompt further selling when Europe opens for trading on Monday, especially now that Europe has had more time to familiarize itself with Italy's new currency plan, the "Mini-BOT", which we profiled extensively on Friday, and which the pro-establishment Financial Times already slammed as a "menace" which "may split the euro."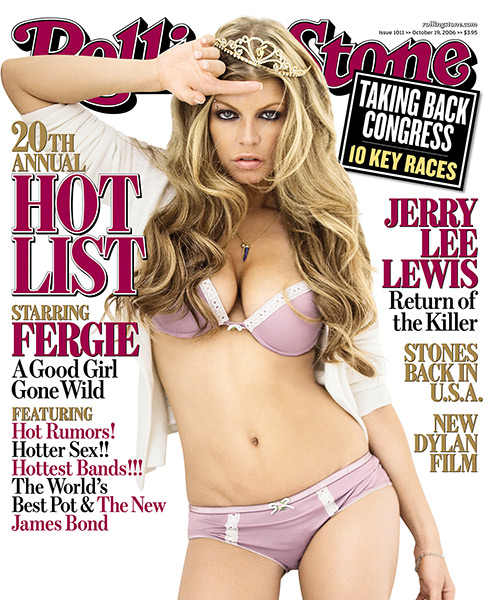 For more on the Mini-BoT plan, please read "Meet 'Mini-BOT': Italy's New Parallel Currency Plan."