The City of Gatineau says a water main break late Friday morning has cut the water supply to some 2,000 residences.
The break occurred already under construction northeast of downtown core, on Saint-Louis Street, between Maloney Boulevard West and Vallières Street.
Initially, 28,000 households were thought to have been affected by the break, but the city now estimates the number is closer to 2,000.
The city said that people affected by water interruptions may go to the Centre Sportif de Gatineau located at 850 Boul. de La Gappe where 1.5 litres of bottled water are available per person for consumption. Residents can also go to the loading dock to obtain water for their toilets.
City officials said that crews are working to restore water and will notify residents if a boil water advisory is required.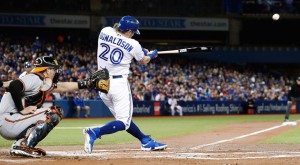 In the meantime, the city asks residents outside of the affected area to limit their water usage.