B.C. is taking legal action against Alberta over the bill allowing Alberta to cut off gas to B.C.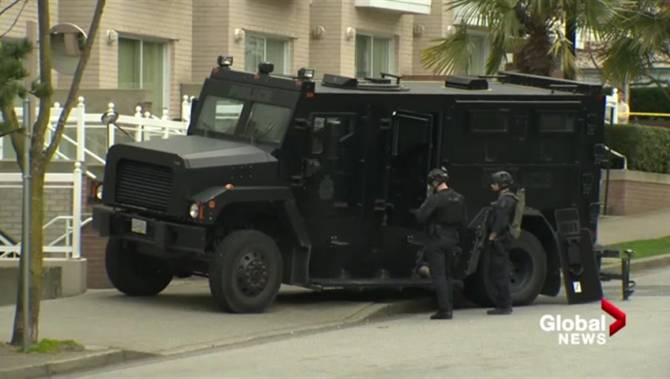 Attorney General David Eby says the province is filing the motion on Tuesday after failing to convince Alberta to refer their law to the courts as B.C. has done.
He says if Alberta chooses to act on this bill, known as Bill 12, then B.C. will file an injunction. At the moment, Alberta has not implemented Bill 12.
READ MORE: Alberta Premier Rachel Notley backs out of Western Premiers' Conference over pipeline spat
The B.C. government is asking the B.C. Court of Appeal to determine whether it can pass legislation that would require companies to get permits from the provincial government before increasing the flow of bitumen through the province.
If the appellate court approves, the new provincial rules would derail the Trans Mountain pipeline expansion project.
Eby says the B.C. government wants the federal government to send the legal issues immediately to the Supreme Court of Canada to get it settled as soon as possible.
But he says the federal government is not interested in doing that.
Kinder Morgan has imposed a May 31 deadline on the federal government to ensure that B.C. is on board with the $7.4-billion Trans Mountain pipeline expansion. The expansion would nearly triple the volume of bitumen flowing through the pipeline to Burnaby, B.C., from north of Edmonton.
More to come.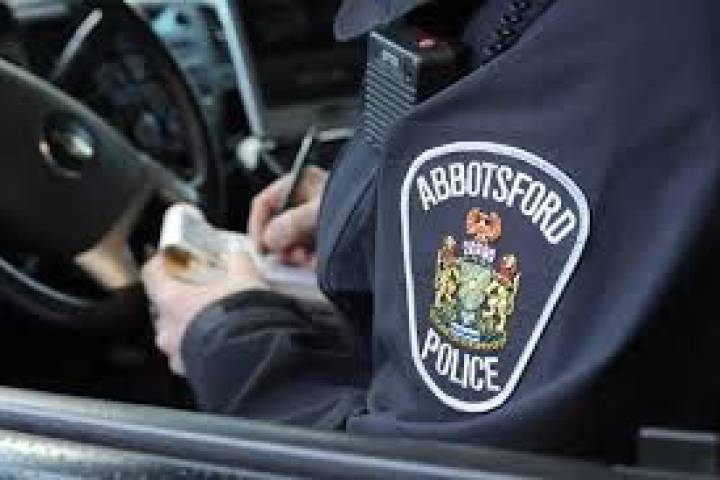 © 2018 Global News, a division of Corus Entertainment Inc.