---
---
---
EXCLUSIVE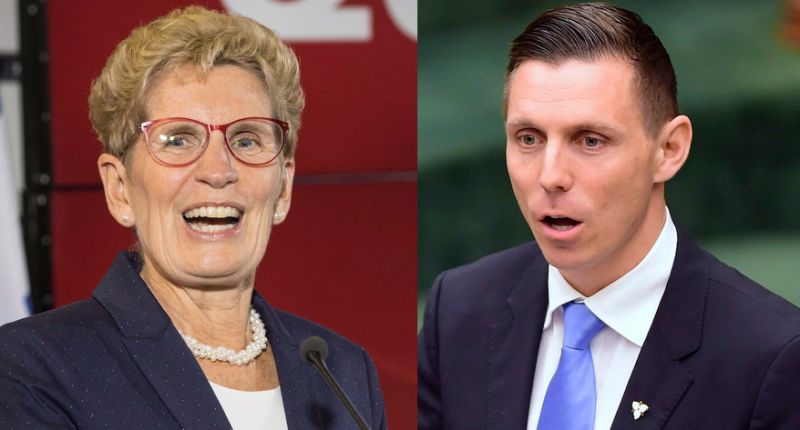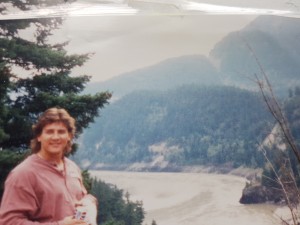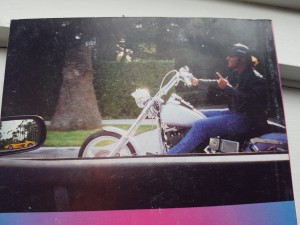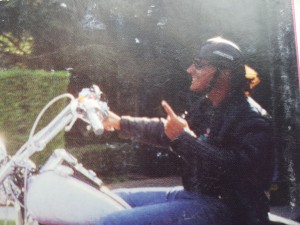 Richard Paul/ Beverly Hills 1994/ Mulholland Dr/ Picture ' Be Strong and Let Your Heart Take Courage'- Condo-Law-Publishing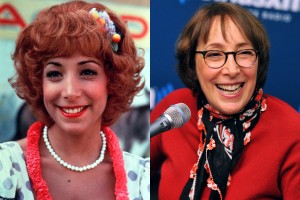 Grease Lighting
Danielle magazine is looking into another wild rumor circulating , as John Travolta who swore never to remake Grease, is set to concede to the Danny Zuko sequel…Oh Sandy, my darling…love has grown…
Grease is a 1978 American musical romantic comedy film based on the musical of the same name. Written by Bronte Woodard[2] and directed by Randal Kleiser in his theatrical feature film debut, the film depicts the lives of two high school seniors: a bad boy (played by John Travolta) and a good girl (played by Olivia Newton-John) in the late 1950s. Grease was successful both critically and commercially. Its soundtrack album ended 1978 as the second-best selling album of the year in the United States, behind the soundtrack of the 1977 blockbuster Saturday Night Fever,[3] and earned the film its lone Oscar nomination for "Hopelessly Devoted to You" (which lost the Academy Award for Best Original Song to Donna Summer's "Last Dance" from Thank God It's Friday at the 51st Academy Awards,wikipedia).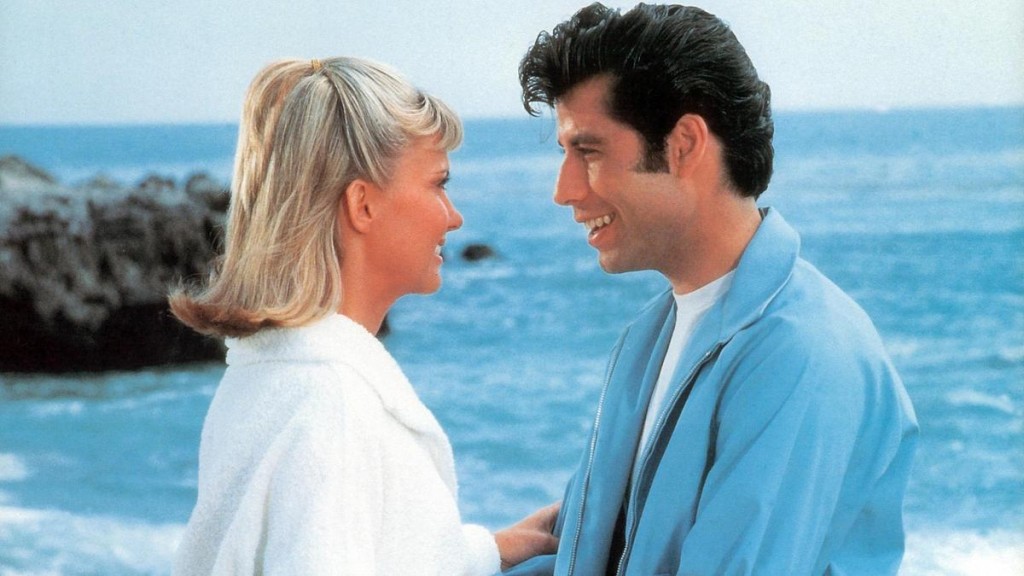 In the summer of 1958, Danny Zuko and vacationing Sandy Olsson met at the beach and fell in love. When the summer comes to an end, Sandy, who is going back to Australia, frets that they might never meet again, but Danny tells her that their love is "only the beginning", and they will stay friends. The film moves to the start of the new school year at Rydell High School ("Grease"). Danny, a greaser, is a member of the T-Birds, consisting of his best friend Kenickie, Doody, Sonny, and Putzie. The Pink Ladies, a sassy, popular clique of girls, also arrive, consisting of Rizzo, Frenchy, Marty, and Jan.
After her parents unexpectedly decide to move from Australia, Sandy enrolls at Rydell and is befriended by Frenchy, who considers dropping out of high school to become a beautician by going to a beauty school. Unaware of each other's presence at Rydell, Danny and Sandy tell their curious groups the accounts of events during the pair's brief romance, without initially mentioning the other's name. Sandy's version emphasizes the romance of the affair, and the truth and purity, while Danny's version is more sexual ("Summer Nights").
When Sandy finally tells everyone it was Danny Zuko, Rizzo arranges a surprise reunion for the two at a pep rally, where Sandy is cheering along with high-achiever and resident swot, Patty Simcox. At the rally, Sandy catches the eye of a muscly member of the football team. When Sandy and Danny are reunited, they are initially elated, but Danny soon slips back into his greaser attitude, which offends Sandy. At the same rally, Kenickie reveals his new car, a dilapidated used jalopy, and announces he has entered it into a "pinks" street race at Thunder Road.
Frenchy invites Sandy to her house for a sleepover. Sandy vomits at trying her first cigarette, drinking a dessert wine, and getting her ears pierced by Frenchy. While she recovers in the bathroom, Rizzo makes fun of her innocent and virtuous nature ("Look At Me, I'm Sandra Dee"). The T-Birds arrive in Kenickie's car, and Rizzo departs with Kenickie, leaving the other T-Birds stranded. Sandy laments over her feelings towards Danny, despite his earlier behavior ("Hopelessly Devoted to You"). Before Kenickie and Rizzo start having sex, the condom Kenickie is using breaks. The two are also interrupted by Leo, leader of the T-Birds' rival gang, the Scorpions, and his tall and brash girlfriend Cha-Cha. wikipedia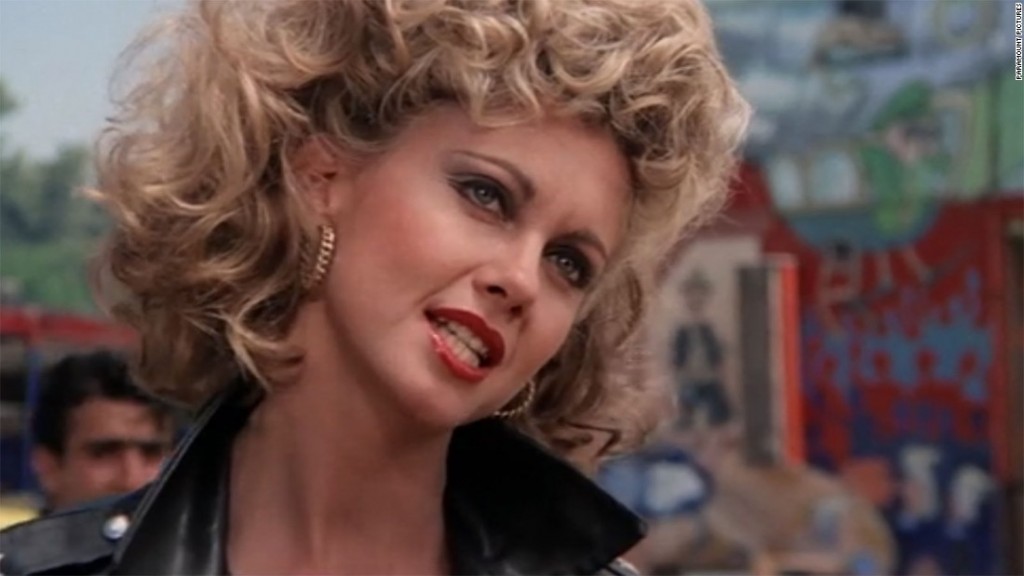 I got chills…
Danielle Magazine