Several hundred Bloc Québécois members are gathering in Drummondville, Que., today to choose a way forward following a crisis that has shaken the party over the last two months.
Seven of the party's 10 MPs resigned in February over Martine Ouellet's leadership style.
Ouellet and the party's national office have proposed a leadership confidence vote in early June, along with a referendum on whether the Bloc's should focus on promoting Quebec independence on a daily basis.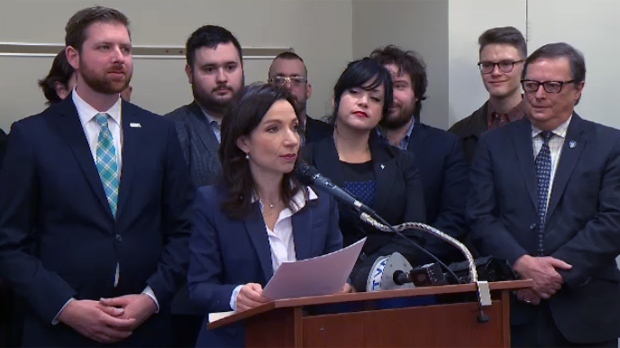 That proposal was previously rejected by 42 riding associations, who suggest a mid-May confidence vote with no referendum, but is up for discussion again today.
The party members will also choose whether to adopt the party's main proposal, which puts Quebec's independence at the forefront and will form the basis of the party's platform for the 2019 federal election.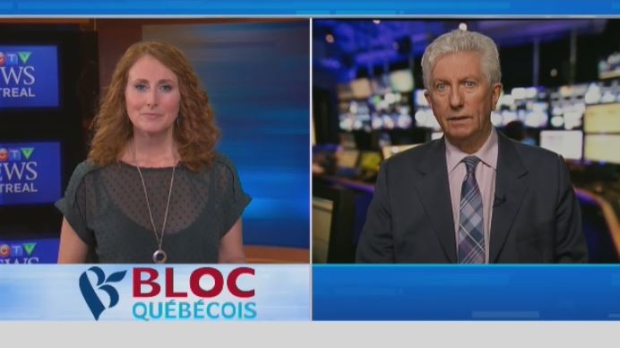 Ouellet has said she intends to stay on as leader if she gets a result of 50 per cent plus one or better.