In a gesture of true statesmanship for Maxime Bernier, after a short hiatus from politics, reconciled with Party leader Andrew Scheer in what appears to be a unity within the Conservatives gaining momentum, to insure future policy objectives are taken in kind for the suffering Quebec dairy industry which has also been hit hard with announcements coming from CSC cutting all natural milk consumptions to the thousands of inmates in the Quebec province.
"Bernier vowed during the leadership campaign to do away with the supply management system that maintains higher prices for dairy products. He claims in his book that Quebec dairy farmers signed up large numbers of "fake Conservatives" who put Scheer over the top.
He also wrote that while he had promised Scheer he would "keep quiet" on his views on supply management after the leadership race, he had since changed his mind." writes Catherine Cullen · CBC News
Mr. Scheer is also astutely recognizing Canadian politics being shaken from its foundation, leaving Mr. Trudeau looking to Ontario Liberals for his rescue, after Moody downgraded Ontario, raising borrowing costs to affect Ontarian's from severe austerities for Doug Ford, will bring welcoming news to Mr. Couillard in what will be an exodus from Ontario to Quebec, for those that can so afford to relocate. Along with Mr. Couillard's ambitious and long awaited agenda, can be more fully looked into, on the Eastern flank into European markets.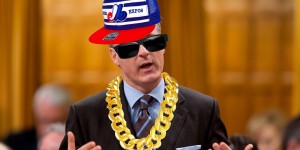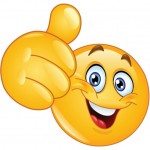 Danielle Magazine