Ever since rapper Kanye West praised a conservative black woman and reaffirmed his support for Donald Trump to his nearly 28 million Twitter followers, the knives have been out for the beleaguered impresario – as his mostly liberal, mostly millennial base struggles to reconcile one of their favorite safe space poets supporting a president they've been programmed to hate. His subreddit, for example, is a trainwreck of fans not knowing which emotion to register.
Less than a week after West's nearly year-long break from Twitter, the controversial hip-hop star who endorsed Donald Trump in the 2016 election tweeted his support on Saturday for black pro-Trump conservative, Candace Owens.
Owens is the director of urban engagement for Turning Point USA, and feels that black Americans are "slaves on the Democratic Party plantation."
Given that the media's go-to when West goes off script is "he's crazy," that's exactly where they went.
Look at all the lovely hit pieces by the media on @kanyewest. They always show their true colors when you turn against their bullshit. They've always played it this way, they destroy those who don't stick to the script.#KanyeWest
Let's start with People flat out lying about West – claiming his family is now in turmoil:
"He's had huge blow-ups with Kris. She sees how erratic he's acting and is most concerned about her daughter's brand. She's also trying to be a good mother-in-law, so he's having explosive issues with her too," a source close to the situation tells PEOPLE exclusively. "Everyone is really, really worried." –People
"Lies,Lies,Lies" shot back Jenner, adding "Nope…not true!"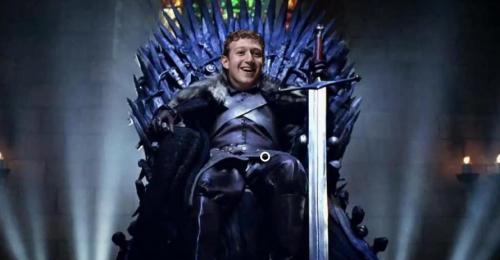 West suggested they were playing themselves, and that they would love a pair of his "Yeezy" brand footwear.
People magazine. Watch how you speak my name. You would love a pair of Yeezys. Don't play yourself.
.@kanyewest walked off the plantation and now they're trying to destroy him…

With false smears.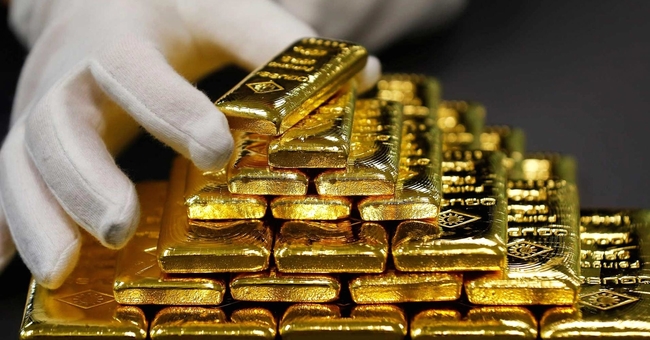 Then there's Page Six reporting "Fears for Kanye's health emerge" after West tweeted that he fired his manager, Scooter Braun. Check out how this little hit piece begins:
Kanye West canceled 21 tour dates in 2016 after suffering a "nervous breakdown," but there are new fears for his health after he abruptly fired manager Scooter Braun and a "friend" claimed West had been addicted to opioids. –Page Six
That "friend," was none other than Hot 97 host Ebro Darden – who told listeners he had spoken with West, who allegedly told him "Nobody really showed love for me when I was addicted to opioids and in the hospital."
Then Page Six notes that West could be in legal trouble if the 21 canceled tour dates were a result of drug use – as the rapper filed and won a 2017 lawsuit against Lloyd's of London for $10 million to cover the canceled tour.
Buried in the article, "a source close to West tells Page Six they were "doubtful" he was hospitalized for opioid use and "disappointed" Darden made those claims on-air."
In response to Ebro's claim, West called into the show and told the host "I love you."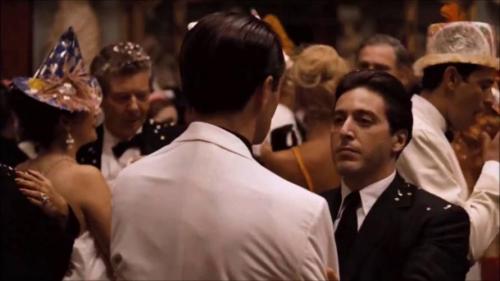 Trending Articles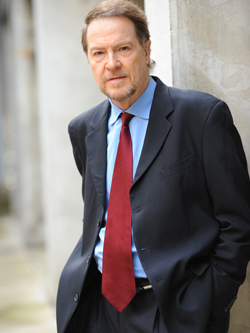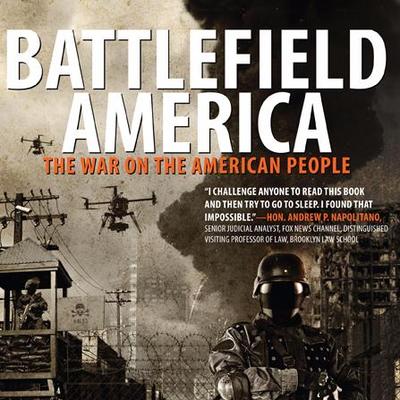 Is the U.S. government evil?  You tell me.