Solo: A Star Wars story has had a little bit of a bumpy road with its marketing. The colorful first set of posters for the upcoming movie were compared to a French artist's 2015 album covers, resulting in Disney looking into allegations of design theft. Sometimes these claims are a stretch, but in this case … yikes. It's extremely similar. So, when coming out with a new set of international posters for the Star Wars expansion film, it looks like Disney has made some adjustments.
In the posters below, you'll notice that the big block lettering has been removed, and replaced with a more standard logo for the movie. And instead of being identified as "Solo," Han is now just Han. Those are fairly minor changes, and not surprising given the potential lawsuit, but there's another noteworthy adjustment — no guns. If you're wondering why Han looks so weird it's because his arm was moved down and his gun taken away, resulting in a very odd pose. Qi'ra and Lando come out looking fine, though Chewie now looks like he's having a class photo taken. As for Han … a replacement shot probably should have been used rather than this photoshop.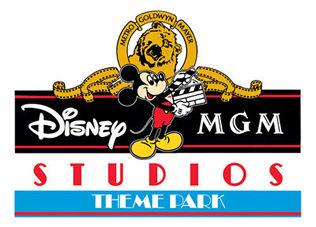 Solo: A Star Wars Story stars Alden Ehrenreich, Donald Glover, Emilia Clarke, Woody Harrelson, Thandie Newton, Phoebe Waller-Bridge, and Paul Bettany, and hits theaters on May 25th.
Here's the official synopsis for Solo: A Star Wars Story:
Board the Millennium Falcon and journey to a galaxy far, far away in "Solo: A Star Wars Story," an all-new adventure with the most beloved scoundrel in the galaxy. Through a series of daring escapades deep within a dark and dangerous criminal underworld, Han Solo befriends his mighty future copilot Chewbacca and meets the notorious gambler Lando Calrissian, in a journey that will set the course of one of the Star Wars saga's most unlikely heroes.
And for even more, check out these links below: