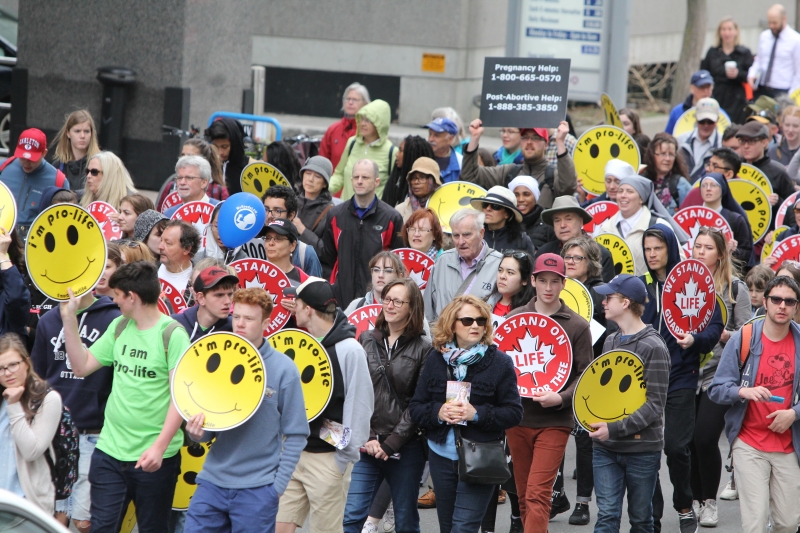 City police warned commuters to plan for road closures and traffic delays around Parliament Hill Thursday, which is when the annual anti-abortion National March for Life is scheduled to take to downtown streets.
Police didn't name the event but said a demonstration is expected to start at about noon and continue until about 5 p.m. The event includes a march through downtown streets starting at about 1:30 p.m. with marchers starting to return to the hill at about 3 p.m. Police said they'll be closing affected streets starting at 1 p.m.
They asked bus passengers to expect protesters and an influx of their buses to cause delays on Wellington Street until about 5 p.m. and urged motorists to pick another route for their ride home.
Organizers say the speakers at the pre-march rally include Ottawa's Archbishop Terrence Prendergast. Further details are here: marchforlife.ca
Although the March for Life through the streets of downtown Ottawa is the main attraction, the Rally on Parliament Hill has become equally as important as it gives Canadians an opportunity to hear from political, cultural and spiritual leaders, motivating them with personal stories, messages of hope and a call to action on how we can restore a culture of life in Canada.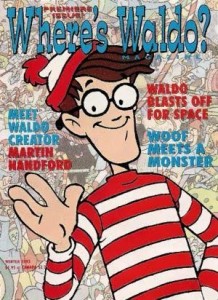 The Rally on the Hill starts at 12:30pm after the Peace Tower Carillon's daily performance (Learn more about the The Carillon here), and goes on until 1:30pm when the March begins. After the marching, everyone is encouraged to return to the Hill for an impromptu concert performed by our March for Life band followed by powerful testimonies by the women and men of the Silent No More Awareness Campaign. The program on the Hill wraps up at 4pm with a closing prayer service led by the Eastern Catholic Chaplaincy of Ottawa.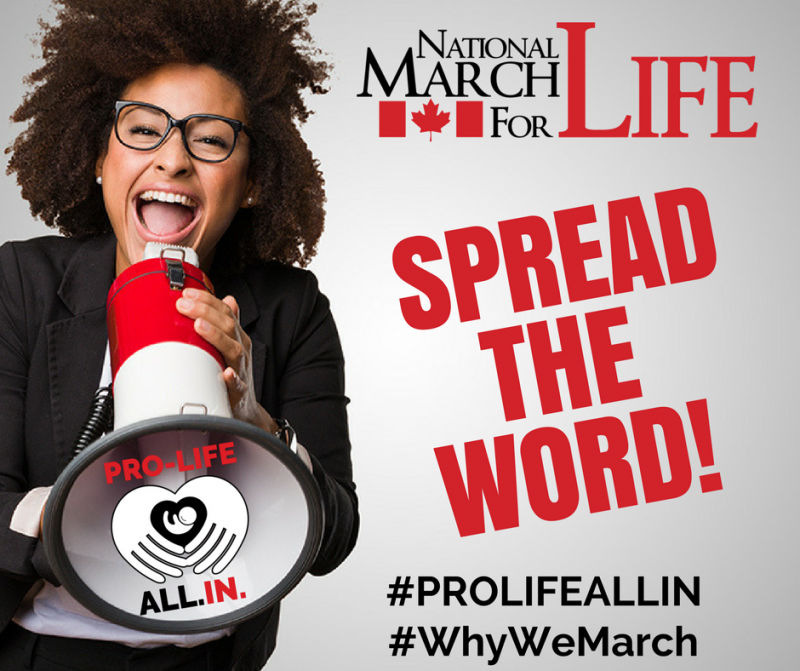 Rally on the Hill
12:30 – 1:30
March for Life
1:30 – 3pm
Silent No More
2:45 – 4pm
Closing prayer service
4 – 4:30pm
Resources
Click here for our promotional postcard in English
Click here for our promotional poster in English
Click here for our promotional postcard in French