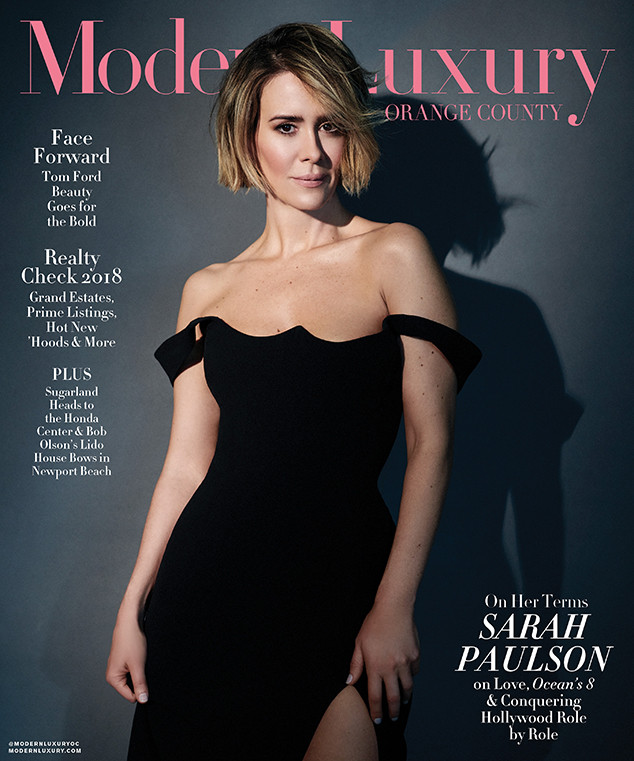 Brian Bowen Smith for Modern Luxury
Sarah Paulson doesn't care what critics think of her relationship with Holland Taylor—or their 32-year age gap.The 43-year-old actress opened up about her romance with the 75-year-old star in the June issues of Modern Luxury.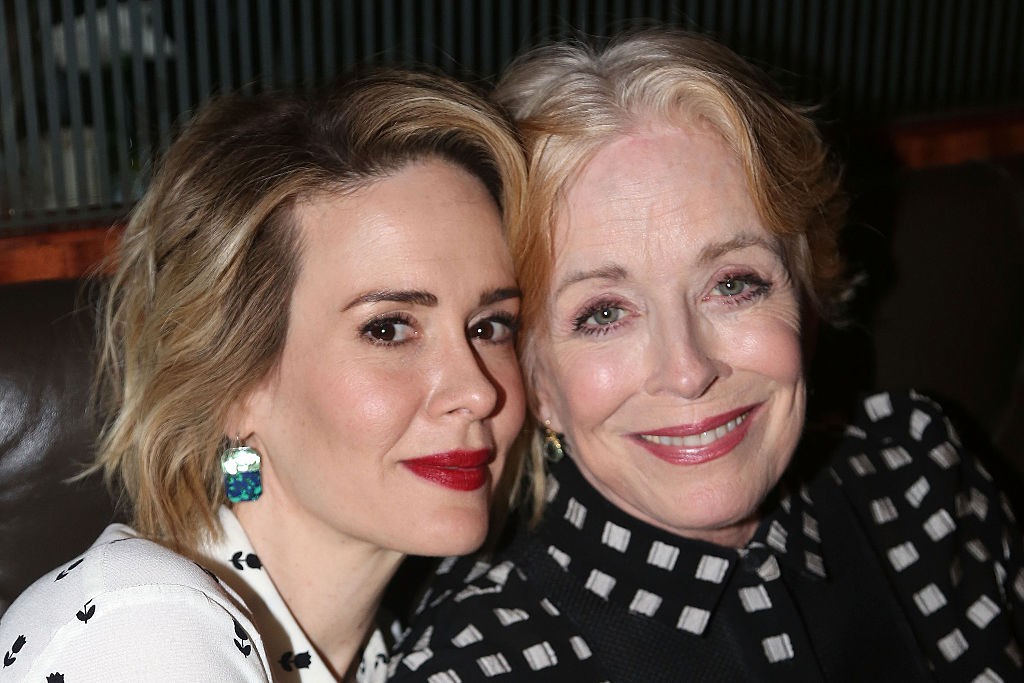 "If someone wants to spend any time thinking I'm strange for loving the most spectacular person on the planet, then that's their problem," she told the magazine. "I'm doing just fine."
For Paulson, age is just a number.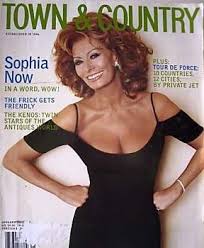 "Every once in a while, I'll go, 'Wow. That's seven years shy of 50. That's the big five- oh," she said, referencing her age. "But then I go, 'Stop running seven years down the road. You have no idea what your life will look like and where you'll be.' And that's just what makes life so sweet. You cross your fingers, take a deep breath and jump. And that's really all you can do."