OTTAWA — Saudi Arabia said Sunday it is ordering Canada's ambassador to leave the country and freezing all new trade and investment transactions with Canada in a spat over human rights.
"We consider the Canadian ambassador to the Kingdom of Saudi Arabia persona non grata and order him to leave within the next 24 hours," Saudi Arabia's foreign ministry said on Twitter.
And the ministry said Saudi Arabia is recalling its ambassador to Canada in a dispute that appears to be over a tweet on Friday from Global Affairs Canada.
"Canada is gravely concerned about additional arrests of civil society and women's rights activists in Saudi Arabia, including Samar Badawi. We urge the Saudi authorities to immediately release them and all other peaceful human rights activists," the Canadian tweet said.
The Saudi foreign ministry called the use of "immediately release" in Canada's tweet "unfortunate, reprehensible, and unacceptable in relations between states."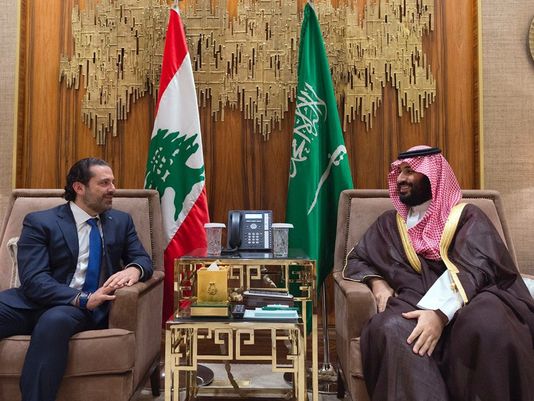 It called Canada's characterization of the activists "an incorrect claim" and called Canada's attitude "surprising."
"Any other attempt to interfere with our internal affairs from Canada, means that we are allowed to interfere in Canada's internal affairs," it said.
Global Affairs Canada told The Canadian Press on Sunday night it was aware of the issue but offered no immediate comment.
Saudi Arabia also said it was freezing all new trade and investment transactions with Canada and "reserves its right to take further action."
It said it will not accept any form of interference in its internal affairs and considers the Canadian position "an attack" requiring a firm stance to deter who "attempts to undermine the sovereignty of the KSA."