BEIJING — A Chinese court on Tuesday sentenced former political high-flyer Sun Zhengcai to life in prison for taking more than $26 million in bribes, making him one of the biggest names to fall in President Xi Jinping's campaign against corruption and disloyalty.
Sun's sentence handed down by the intermediate court in the northern port city of Tianjin appears to end a career that had once been seen as propelling Sun to the apex of power in the ruling Communist Party.
In addition to being imprisoned, Sun was deprived of political rights for life and all his personal property was confiscated.
State broadcaster CCTV showed Sun in court accepting the sentence and stating that he would not appeal.
Sun had been a member of the party's elite 25-member Politburo and the top official in the western megacity of Chongqing before suddenly being removed in July.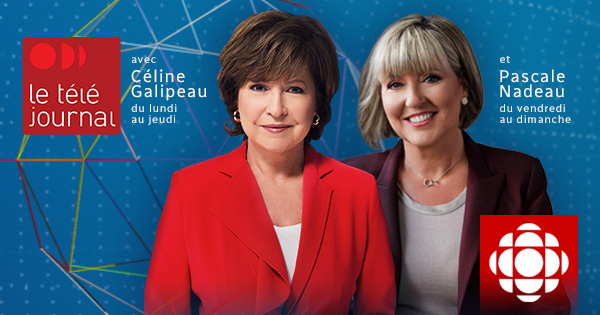 He pleaded guilty to the charges in court and expressed repentance, according to Tianjin's No. 1 Intermediate People's Court, which imposed his sentence less than one month after the trial opened in a relatively swift resolution of the case.
In return for the bribes, Sun and his associates allegedly provided assistance to unspecified organizations and individuals with engineering contracts, business operations and other matters, the court said.
Despite Sun's conviction on criminal charges, Chinese leaders and party-run media have made it clear that Sun's offences were largely political in nature.
At a party meeting last year, a senior official stated that Sun and other senior figures prosecuted in Xi's anti-corruption crackdown were "conspiring openly to usurp party leadership."
Sun had been expelled from the party and dismissed from public office in September because he was suspected of "serious discipline violations," a phrase that usually refers to bribery but increasingly also includes political disloyalty.
He was replaced in Chongqing by Xi protege Chen Min'er, who was subsequently promoted to the Politburo.
Sun had been identified most closely with the party's China Youth League faction associated with Xi's predecessor, Hu Jintao, which Xi — who also heads the ruling party — has effectively sidelined in his consolidation of power.
Xi in March saw through a constitutional amendment removing term limits on the presidency, setting himself up to remain head of state indefinitely.