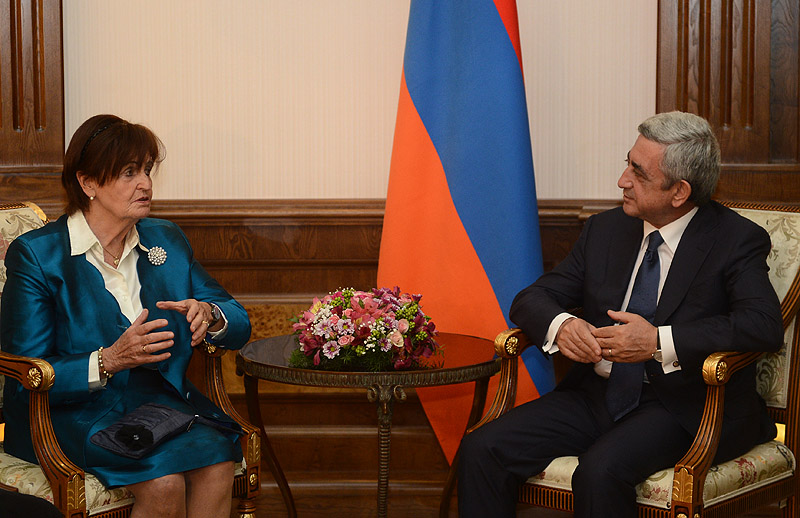 Caroline Anne Cox, Baroness Cox, FRCN (née McNeill Love; born 6 July 1937) is a cross-bench member of the British House of Lords. She has been CEO of an organisation called Humanitarian Aid Relief Trust (HART).[1] Cox was created a Life Peer in 1982 and was a deputy speaker of the House of Lords from 1985 to 2005. She was also a Baroness-in-Waiting to Queen Elizabeth II and opened a new terminal at Heathrow airport on her behalf. She was Founder Chancellor of Bournemouth University; Chancellor of Liverpool Hope University from 2006-2013 and is an Hon. Vice President of the Royal College of Nursing. She was a founder Trustee of MERLIN Medical Emergency Relief International.[2]
She is a prominent lay Anglican, closely identified with the conservative wing of the Church of England.[3] According to a biography by Andrew Boyd, she is a practising third-order Anglican Franciscan,[4] Baroness Cox's actions have been variously described as campaigns for humanitarian causes, particularly those relating to disability,[5] or criticised.[6][wikipedia]
Having just read a report coming out of Russia;
According to Baroness Cox, despite claims from western governments and media outlets, the vast majority of Syrians are thankful to President Bashar Assad and the Syrian and Russian militaries for fighting Islamic State (IS, formerly ISIL) and jihadist groups.
The Syrian people "are very grateful to the Syrian Army, to Assad and, I may say, for Russian help in getting rid of the terrorists. They are the perpetrators of the most appalling atrocities and killings."
However, British media like the BBC have done a poor job of accurately conveying this public attitude, Baroness Cox told RT.
"People are very keen to hear the point of view from people inside Syria. It's widely felt and widely reported that BBC reporting is very biased and very one-sided, and so they really want a bigger picture."
She also dismissed accusations that her trip to Syria was in any way inappropriate or was somehow staged for propaganda purposes.
The baroness explained how she spoke freely with random people she met in the park, "something that couldn't have been 'arranged' by the government."
"I talked to two delightful Muslim ladies, in one of the parks in Aleppo, and that wasn't pre-arranged, and I asked them what they felt about the situation, and what they said was entirely consistent with what we'd hear in the formal meetings," she said.
According to Cox, her message to the British people – and to the entire world – is very simple: "Please, may we leave the Syrian people the freedom to decide their own future."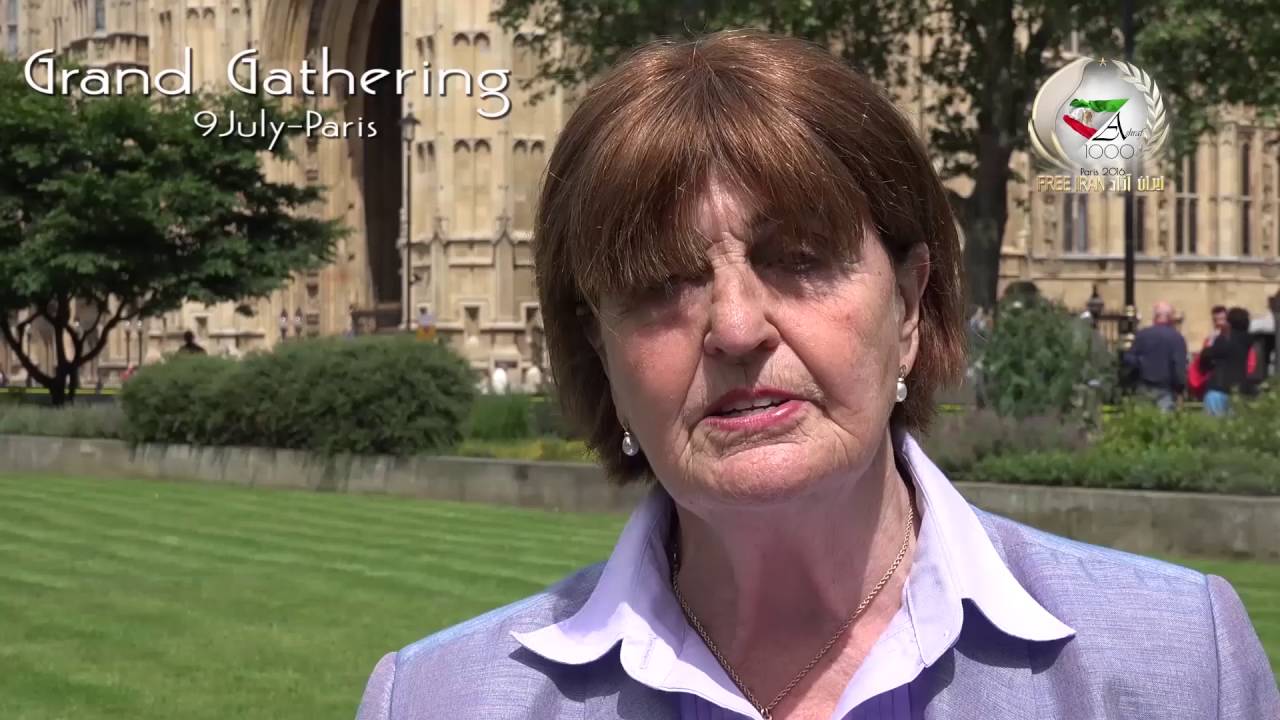 Danielle Magazine