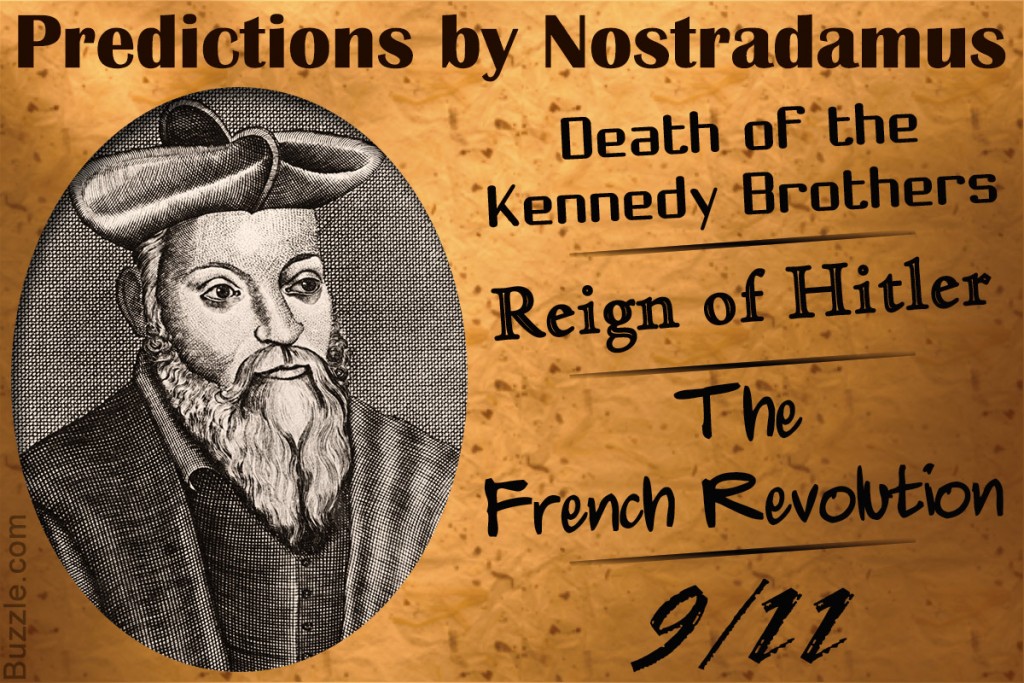 NOSTRADAMUS PROPHECIES 1555 A.D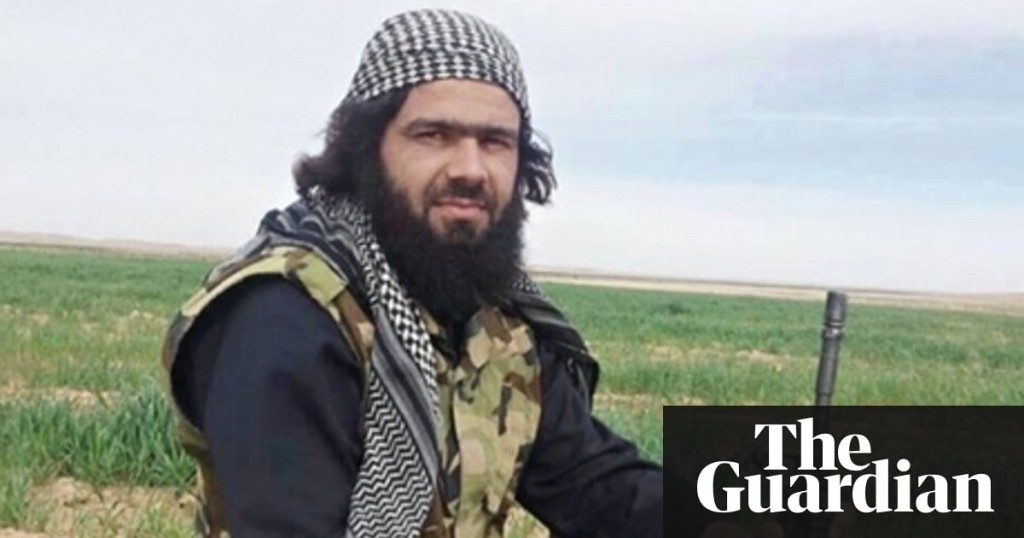 REAL 2018 SIGNS AND WONDER NOW REPORTED AT DANIELLE MAGAZINE

Rouhani tells Macron Iran nuclear deal 'non-negotiable,' Pompeo says 'fix it' or let it die
Of course by clicking the links above , the impossible is mentioned quite remarkably and accurately, to some measure, regarding what we are witnessing at Danielle magazine and in real time news on Mainstream media.  The REAL NEWS Exclusive magazine ( Danielle) on the edge of end time events as spoken of in Old Testament and New,  to boot,  to mention the revered Koran by Muslims worldwide, that are rising to also honor their Prophet , the Great Mohammed.
Just in the last month alone , from April 1st 2018 to April 30th 2018, our small unheard of magazine went from zero to 100 in 30 days like I have never seen in my years of publications! To mention the depths of this moment in time is "too complicated". However, I am deeply grateful for them that heard the times a changing.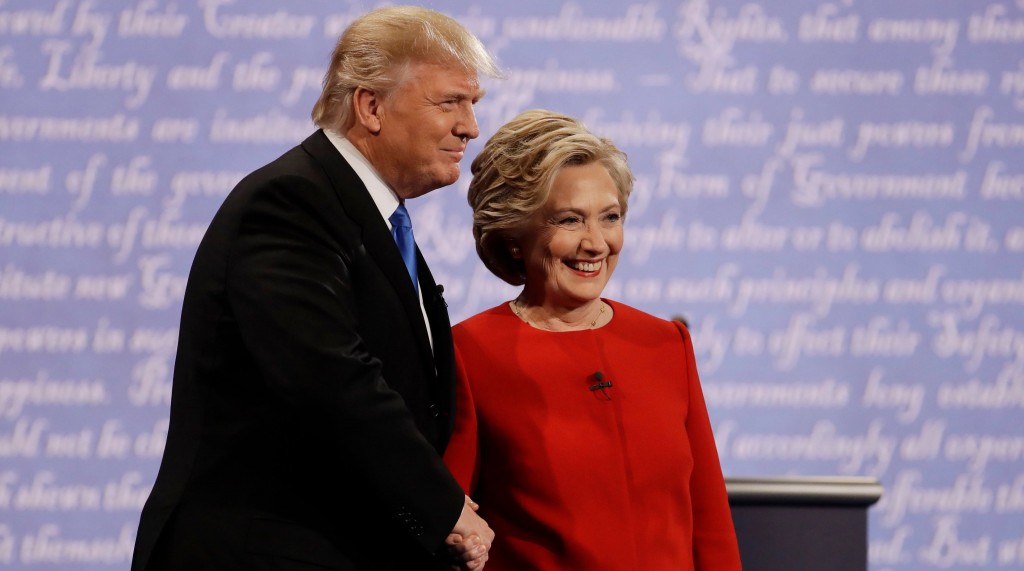 "Can you believe that despite 93% bad stories from the Fake News Media (should be getting good stories), today we had just about our highest Poll Numbers, including those on Election Day? The American public is wise to the phony an dishonest press. Make America [ Canada] Great Again!" POTUS- Mr. Donald Trump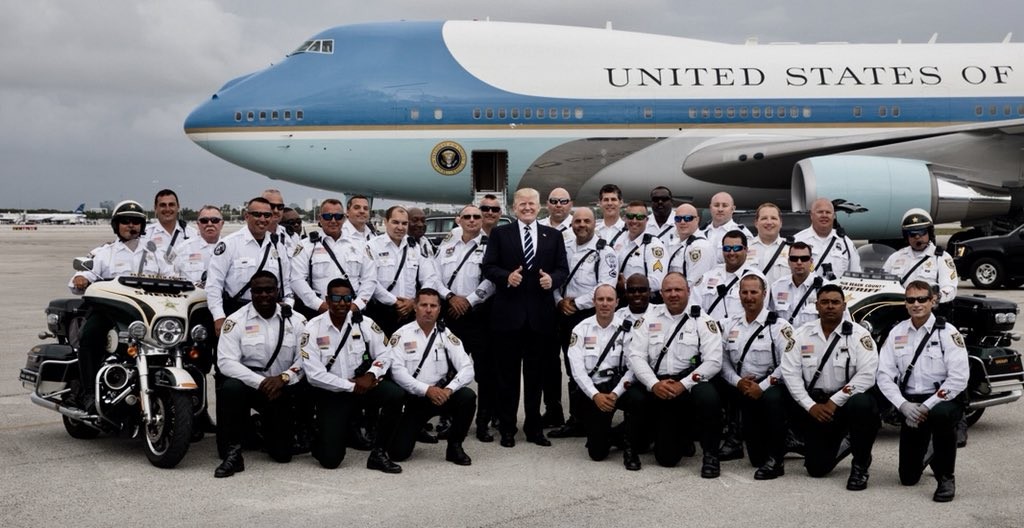 You see my dear friends, Danielle magazine is the honoree to serve the President of The United State of America. Thus, Canada ought to be welcoming the influx of riches that will flow into our country, as these very tough economic times are about to be unleashed upon the masses per the Scriptures.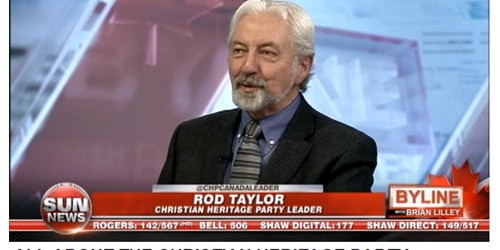 "Radical environmentalism has containment problems of its own"
"there remain the ninjas of extreme environmentalism: the various and legion NGOs, the acrobats of Greenpeace, the dubious think-tanks and "charities," the foundations, foreign and domestic, the radical Indigenous groupings — all consortia who have been fully baptized and subscribe to every dogma of the science-settled Church of the Latter Day Apocalyptics of Global Warming. Professional scofflaws all, who claim the virtue of their cause is supreme over law, government, the national economy, or any other perspective other than their self-declared mission."writes someone I know who ponders about the strange times we live in, in times of the bridges of spies, recognizing when the time is ripe for Hamlet to be executed.
Reminds me of Emeritus Professor of Economics Ottawa University who describes it like so;
 Shakespeare's birthday: 23 April.
William Shakespeare, born 23 April 1564 (unconfirmed), baptised 26 April 1564, died 23 April 1616. It is also the 401st anniversary of his death.
We celebrate the 453d anniversary of the birth of of William Shakespeare. who taught us never to despair in our resolve to Seek the Truth and Confront the Lie.
"to unmask falsehood and bring truth to light".
Signs of our times: war criminals in high office are celebrated as messengers of peace:
"And thus I clothe my naked villany, … And seem a saint, when most I play the devil." (Shakespeare, in the words of King Richard III)
Those committed to "security by military means" have taken charge of the Nobel Peace Prize…
"Lawless are they that make their wills their law".
The Lie becomes the Truth.
Realities are turned upside down.
War becomes Peace.
Incidentally, I woke up this morning refreshed and decided to send an invitation to CHP Party Leader Rod Taylor to reconsider the dogmatic and hateful agenda his policies and registered Party are actually made of, before I came calling again.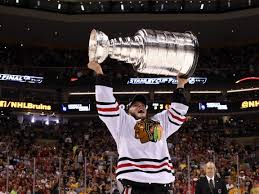 "Luke Skywalker trying to summon up the Force"
You have got to chuckled when a good story comes along on a Thursday evening and read one on "Luke Skywalker trying to summon up the Force, he must do or not do. In the immortal words of Yoda, there is no try. Following his pledge to build the Trans Mountain pipeline, noted Star Wars fan Justin Trudeau is in an existential moment. The consequence of failure is the collapse of his entire economic and environmental framework, not to mention reputational damage from which he might never recover," writes an astute Ivison, jumping for a three pointer.
Mi'kmaq Aboriginal Pasteur Richard Paul
Statut Indien
Listuguj Mi'gmaq First Nation